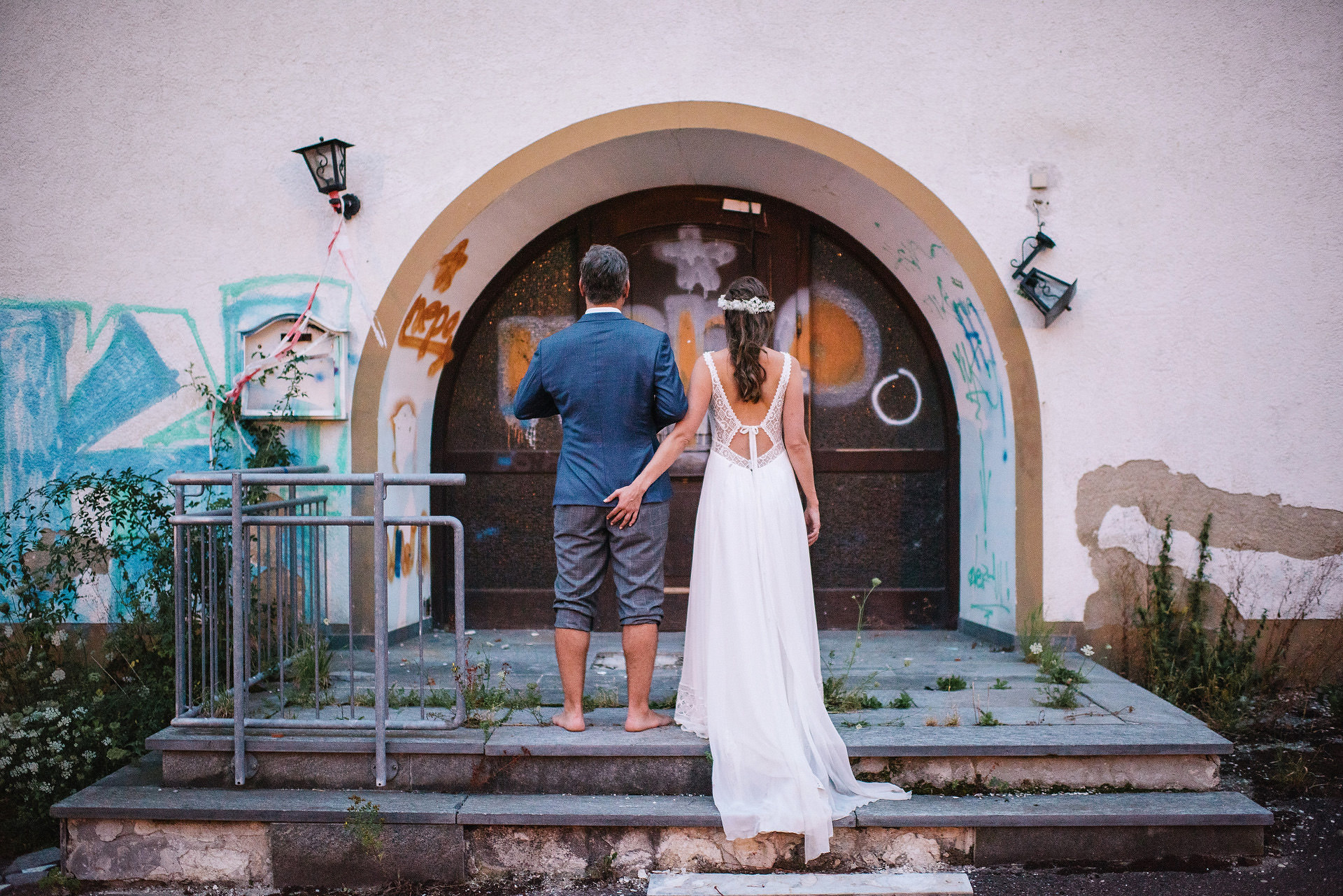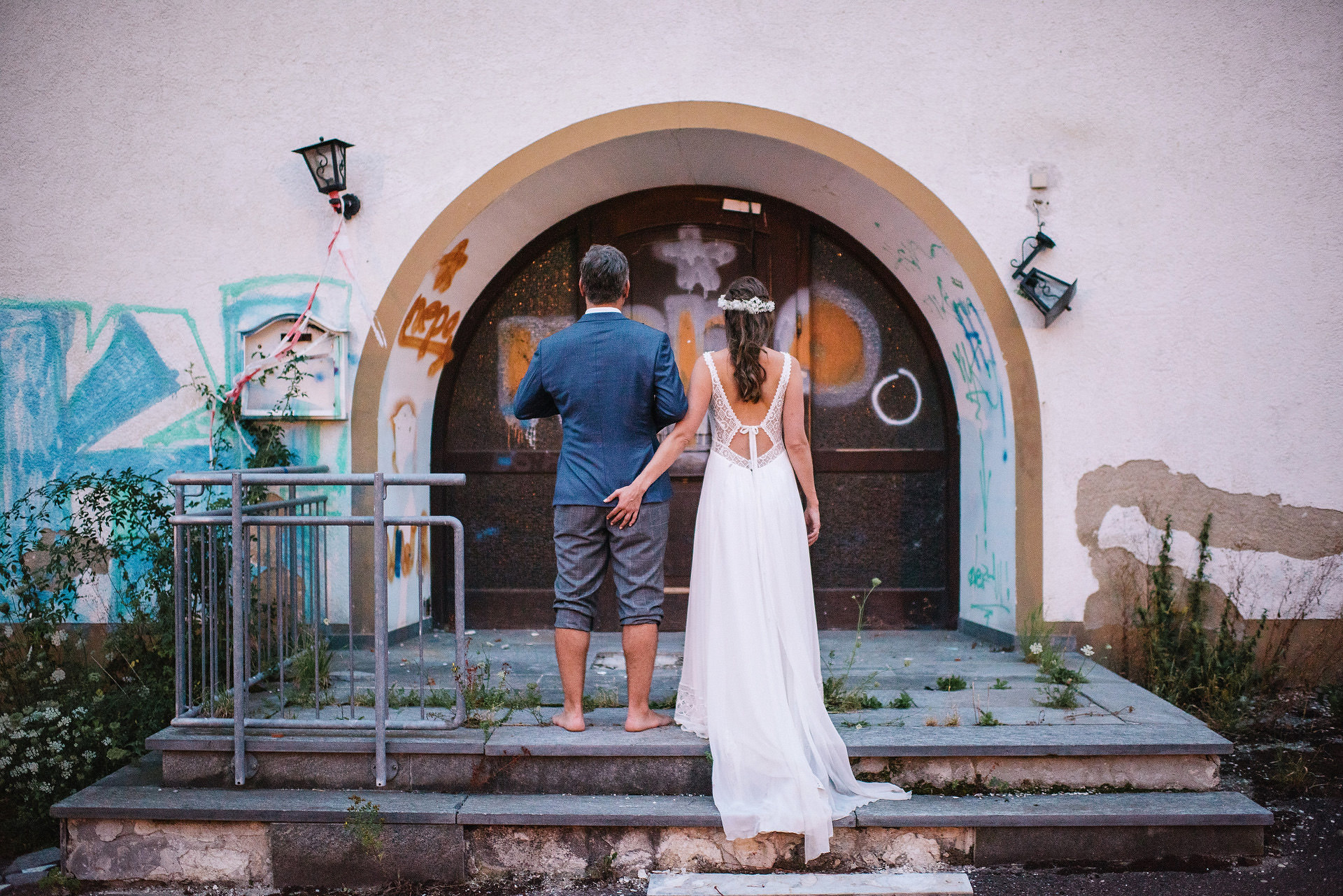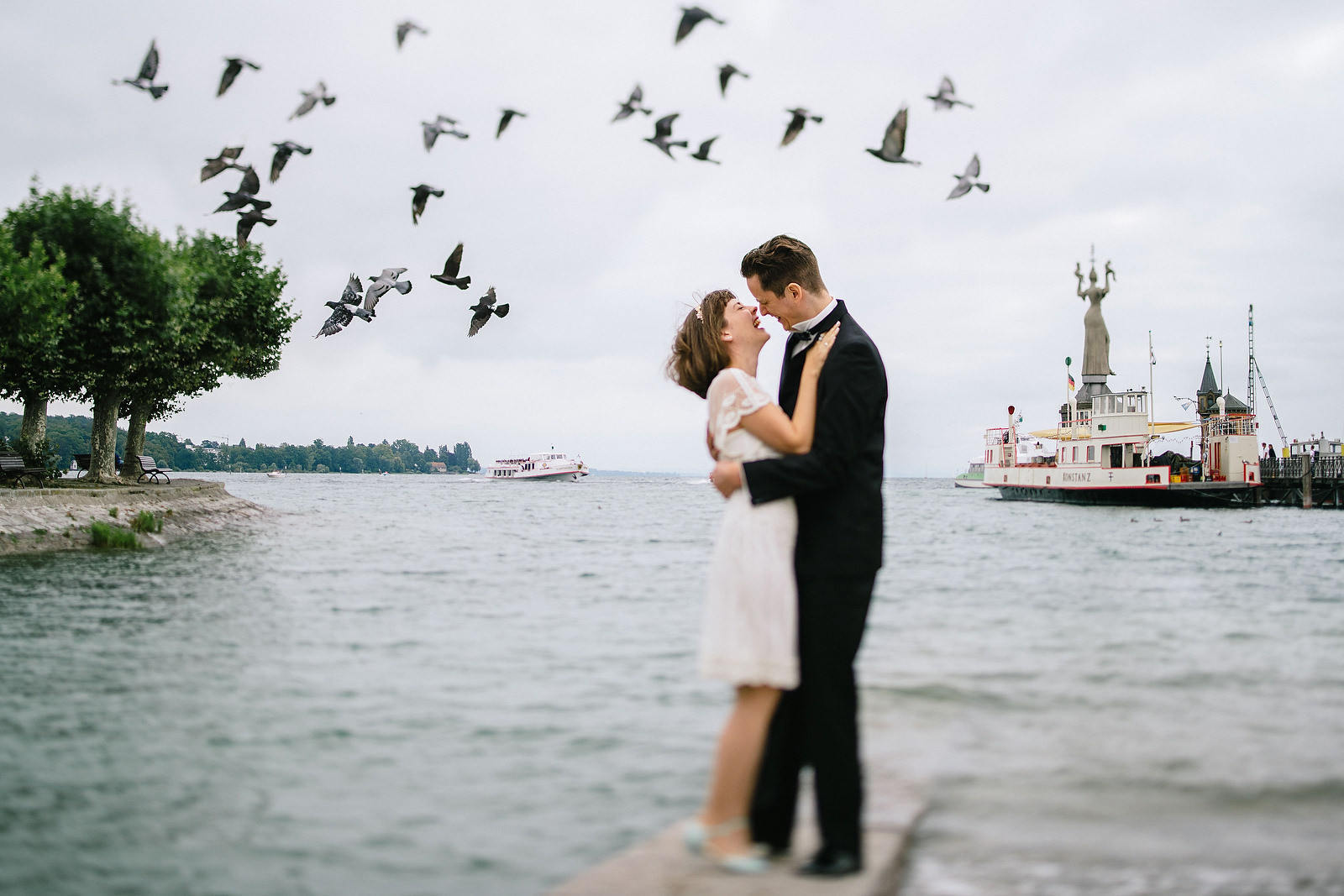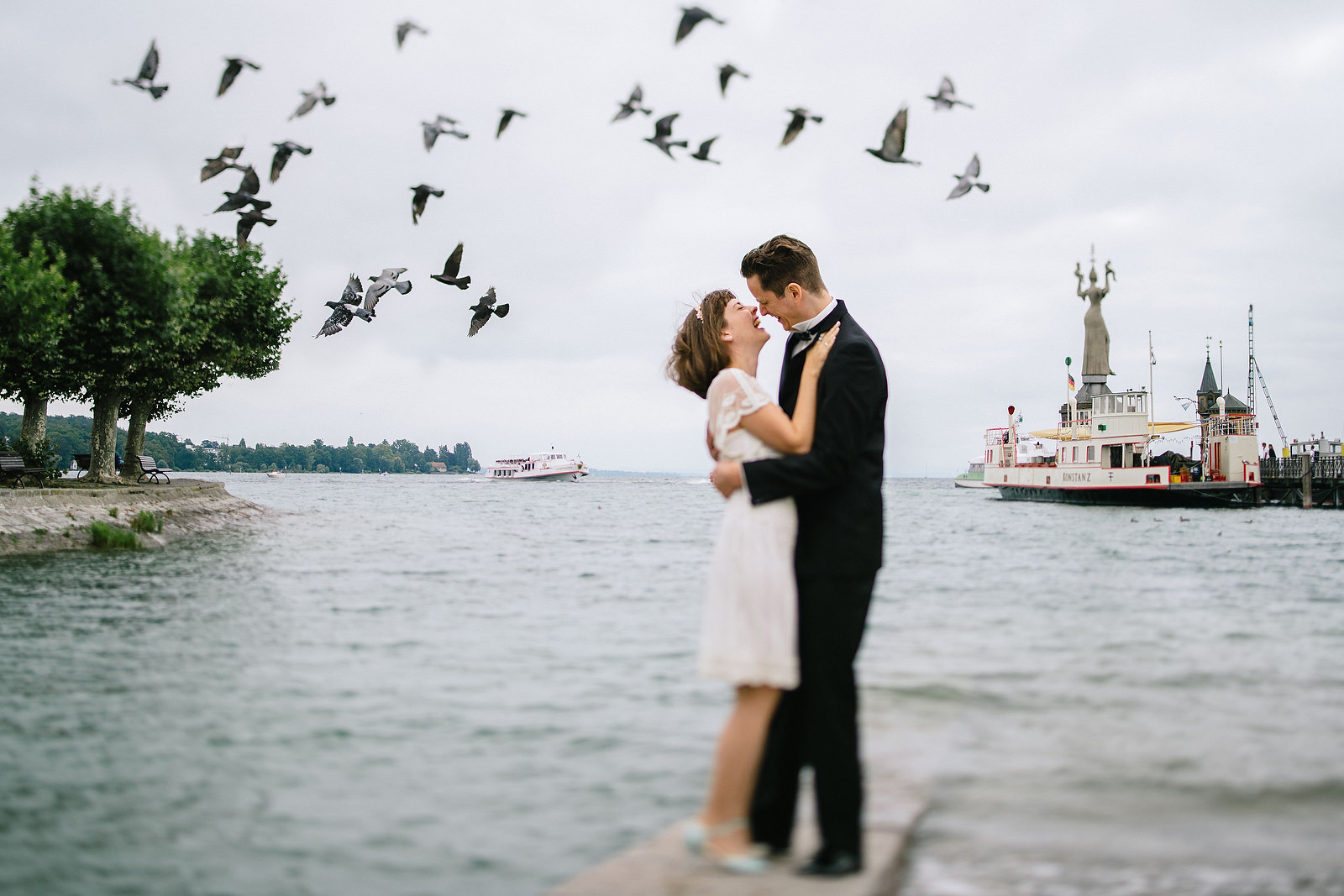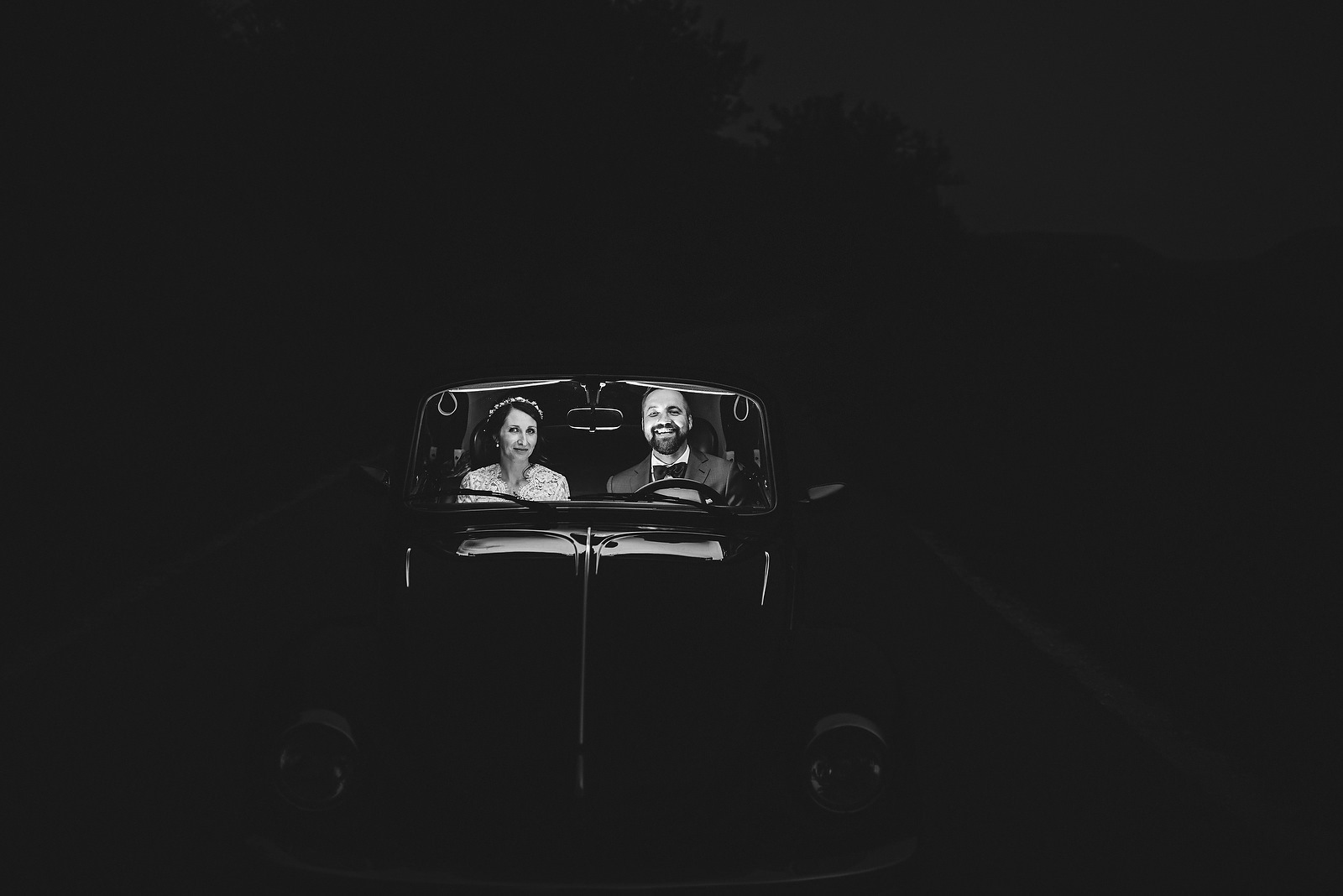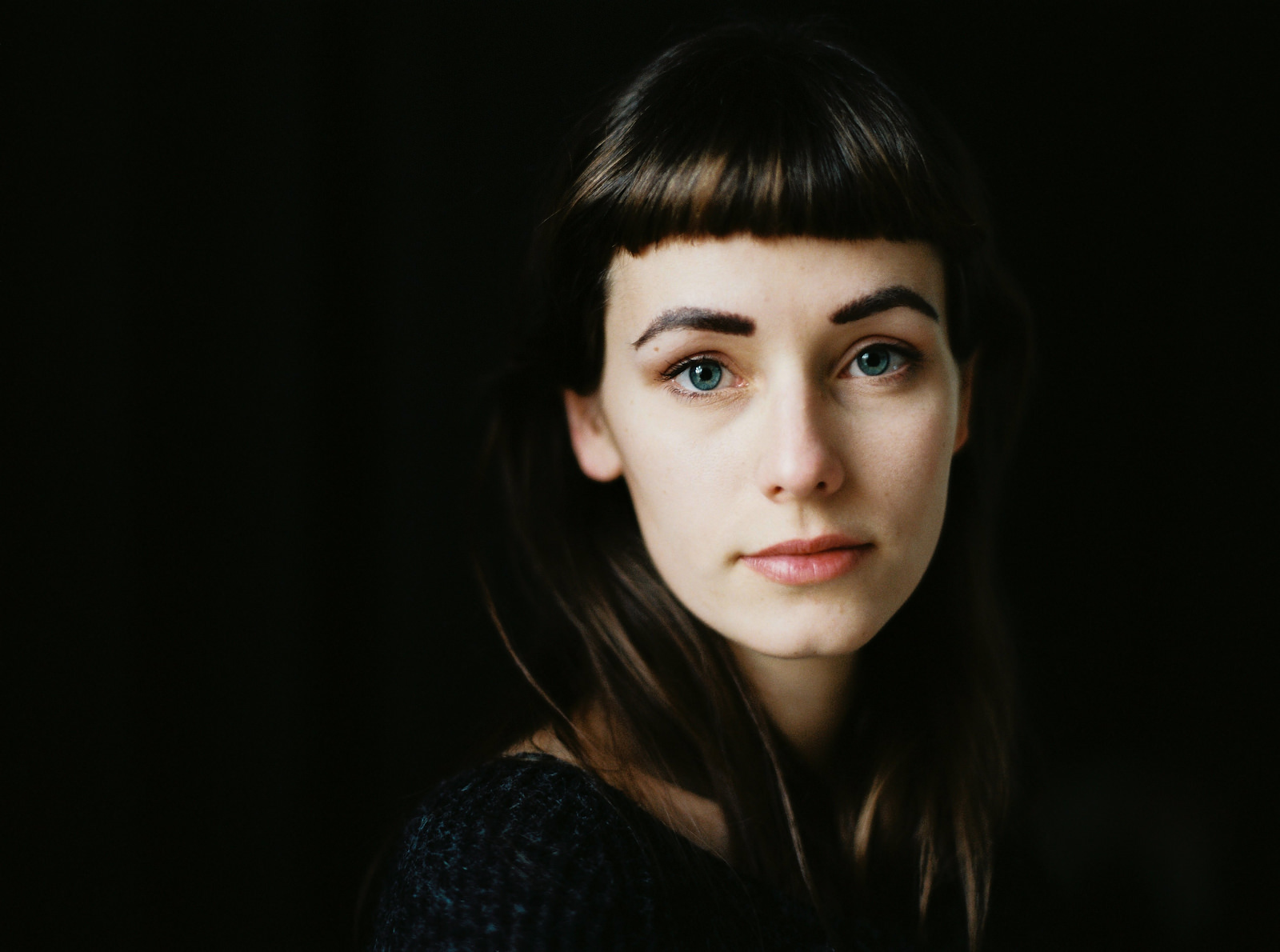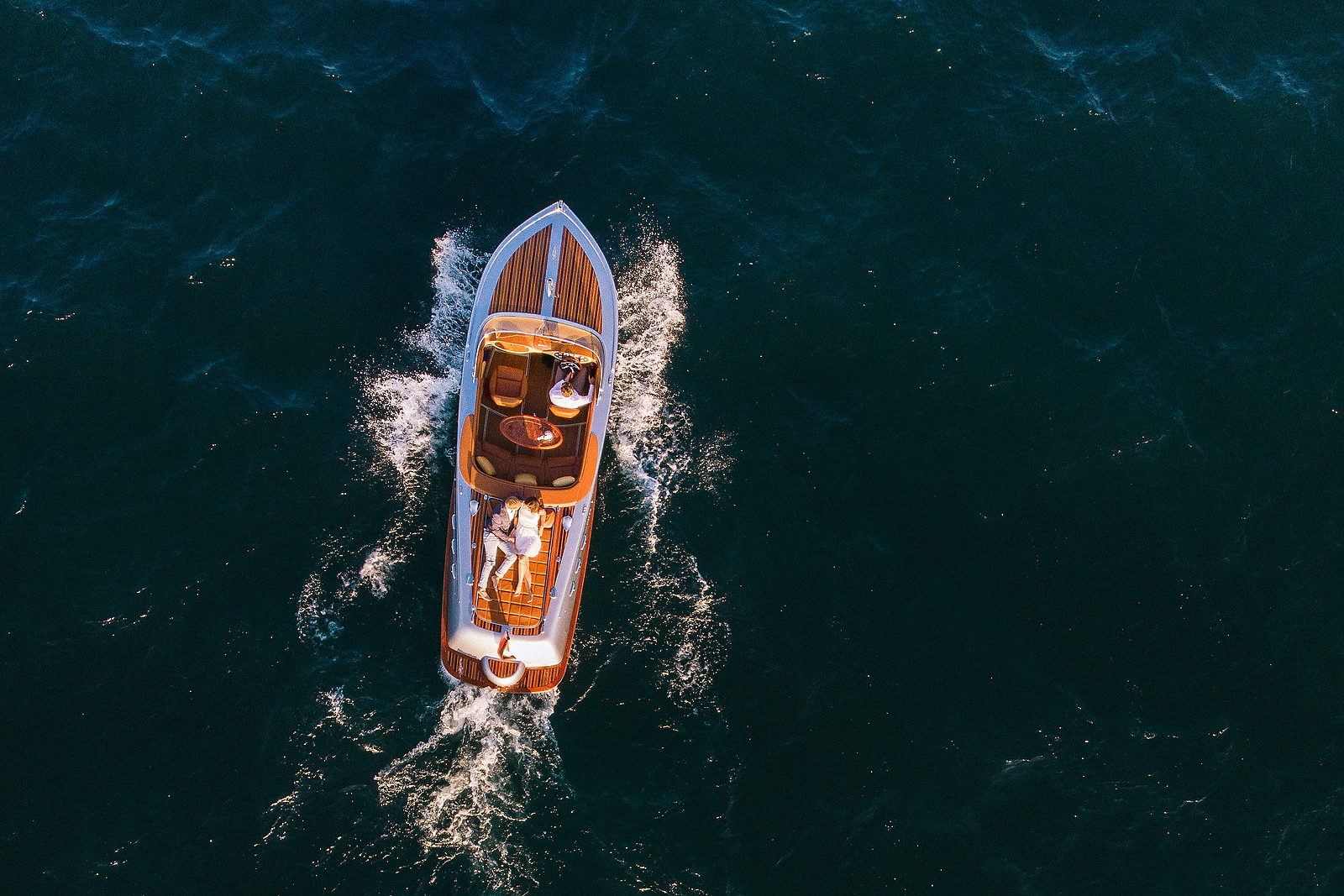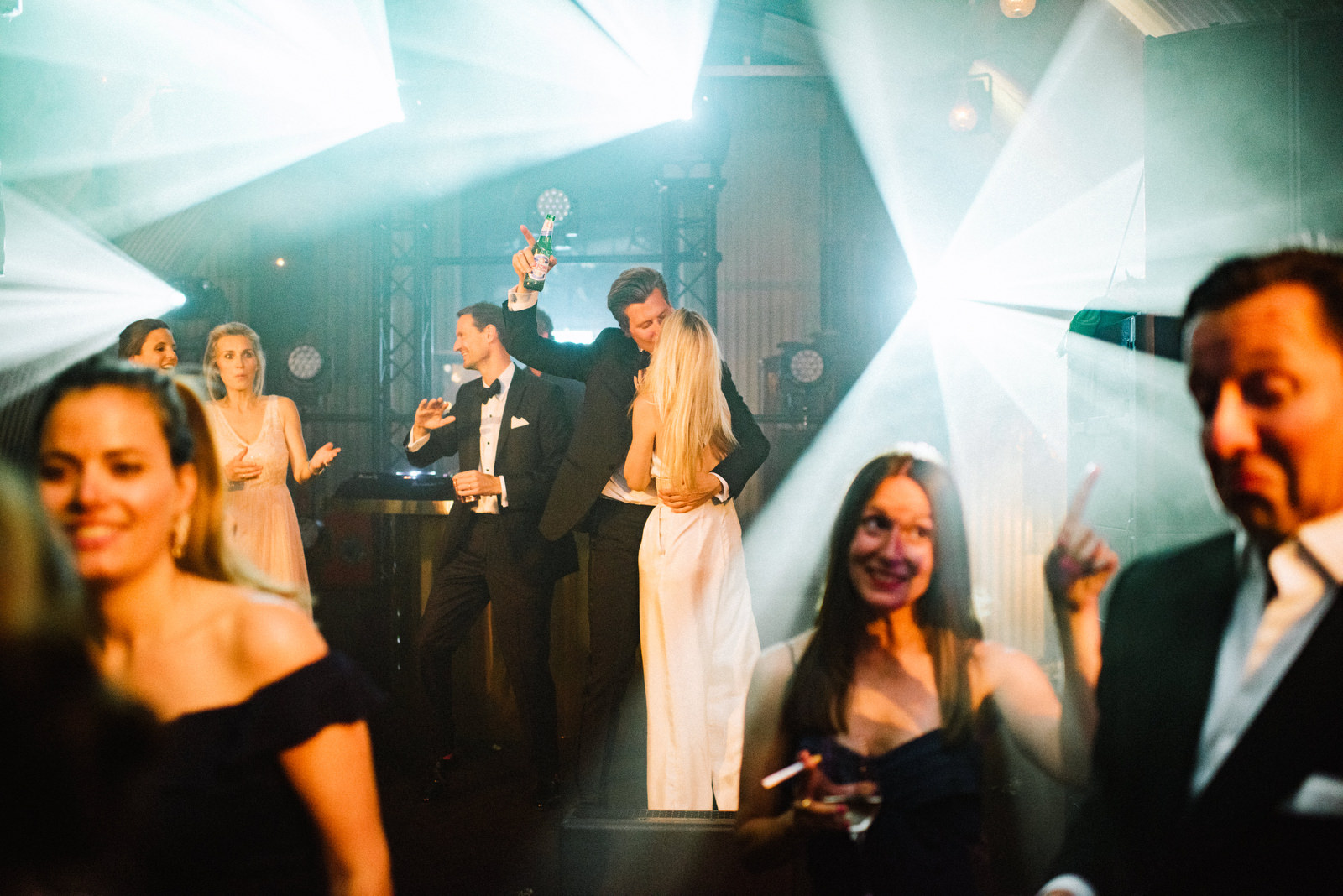 H
Herzlich
Willkommen - nimm dir Zeit, fühle dich wohl und lass dich inspirieren!
Menschen begegnen, Herzen bewegen und Seelen berühren - das Leben leben und unvergängliche Werte mit emotionalen Erinnerungen schaffen.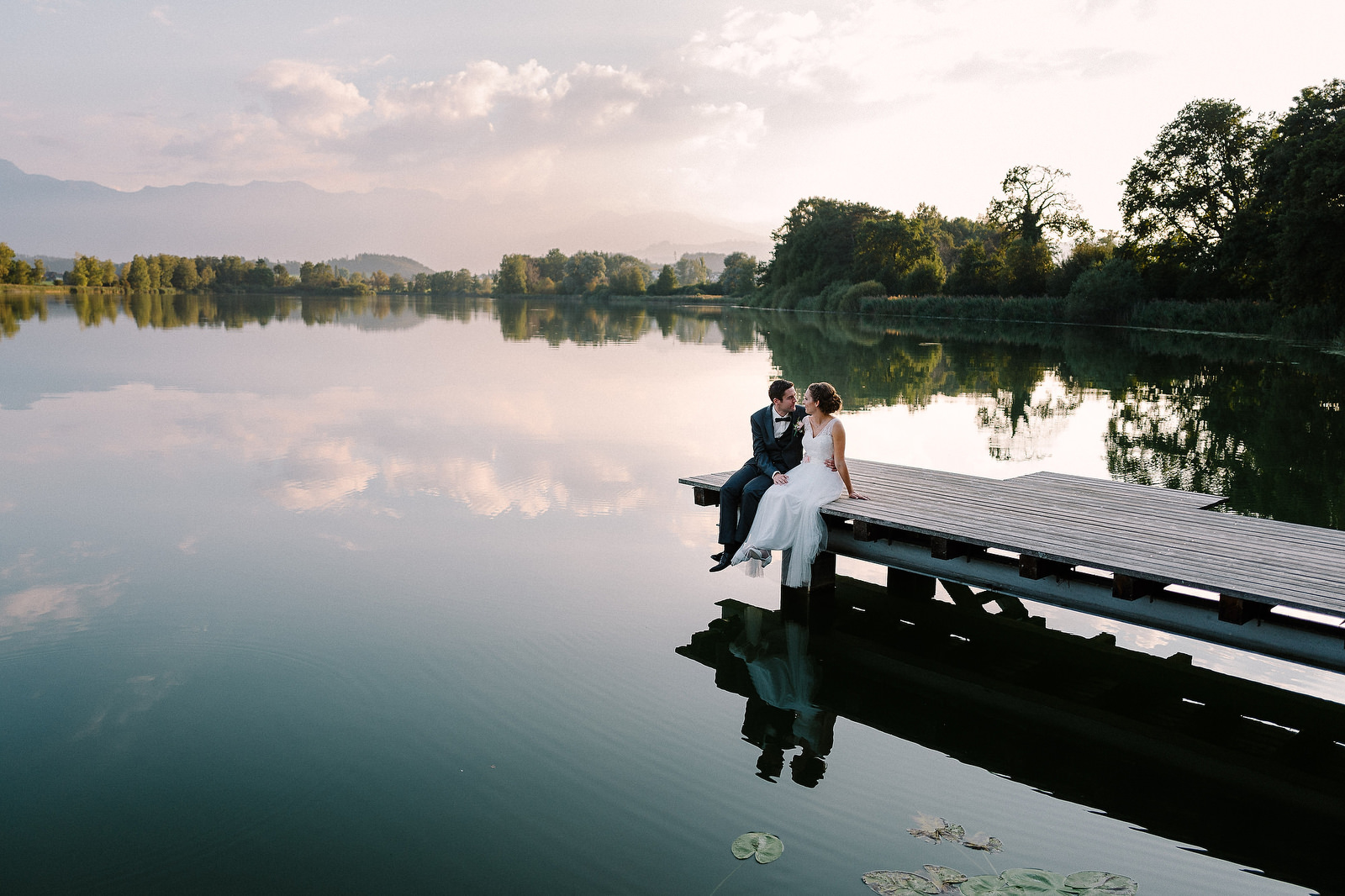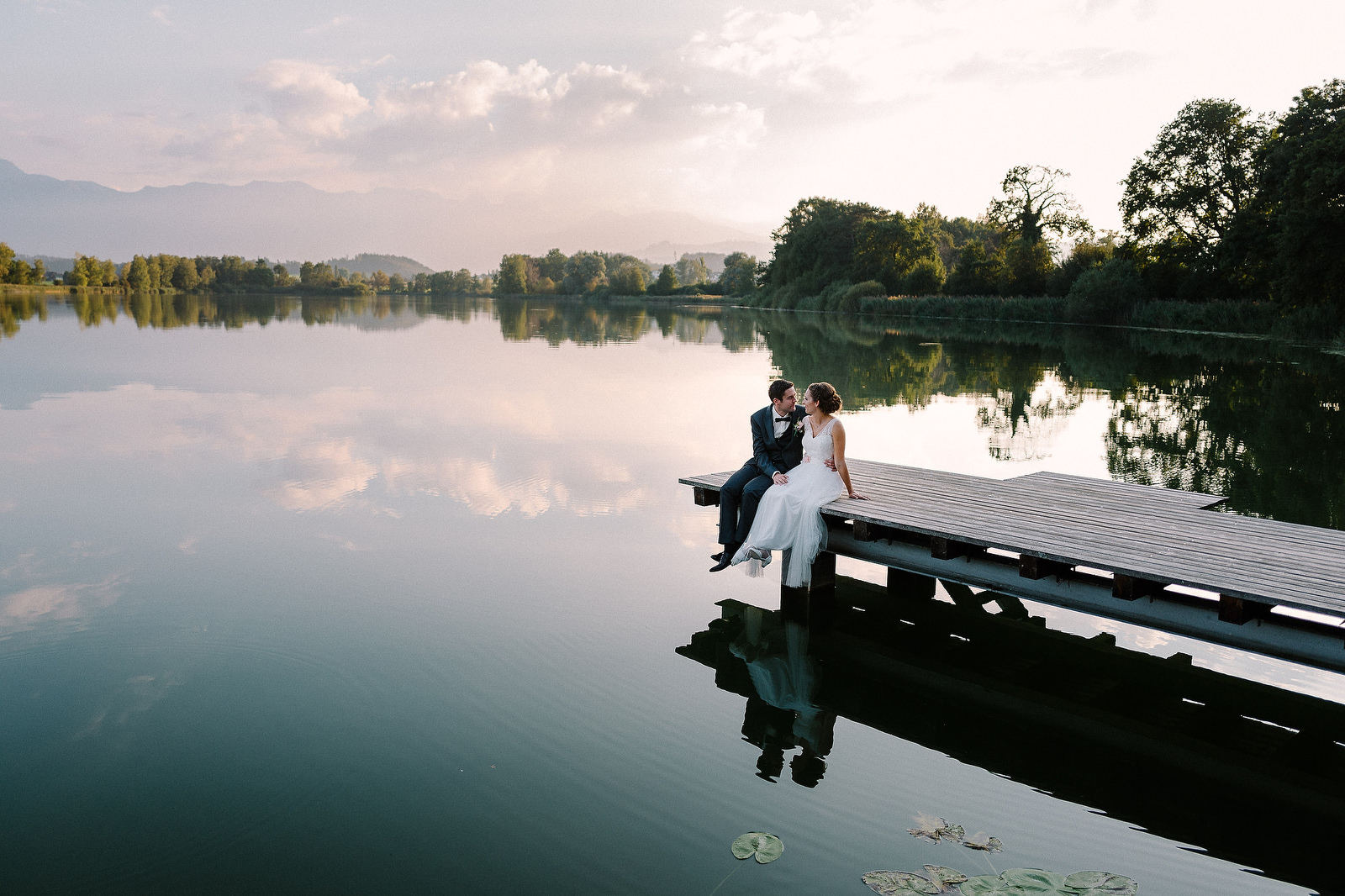 B
B
Be different - be you - be free
Our Favorites
TO BE IN THE MOMENT IS THE TRICKY PART OF LIFE

- just do it -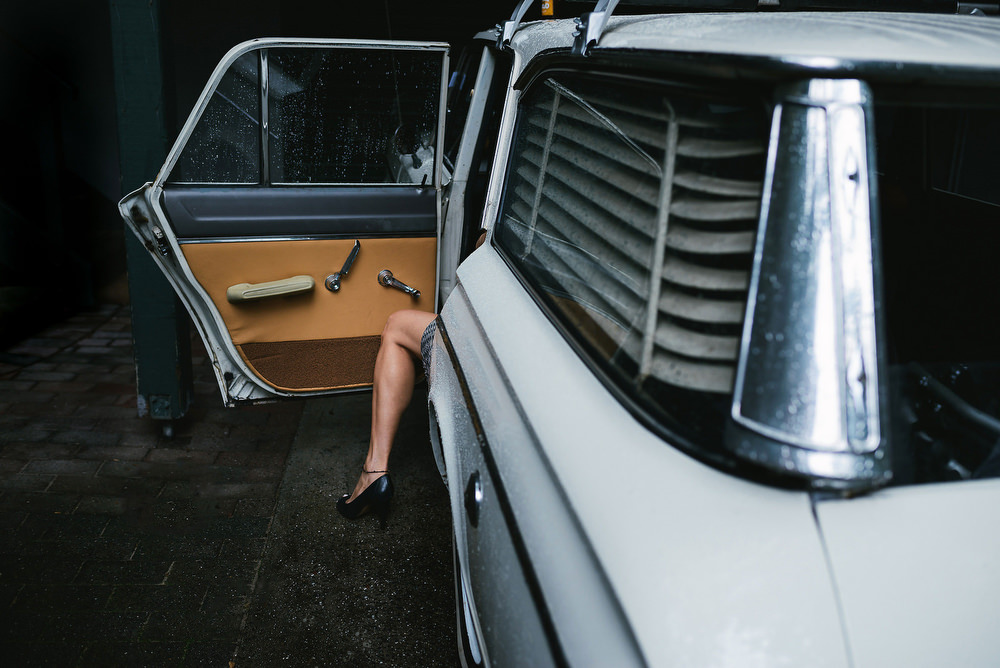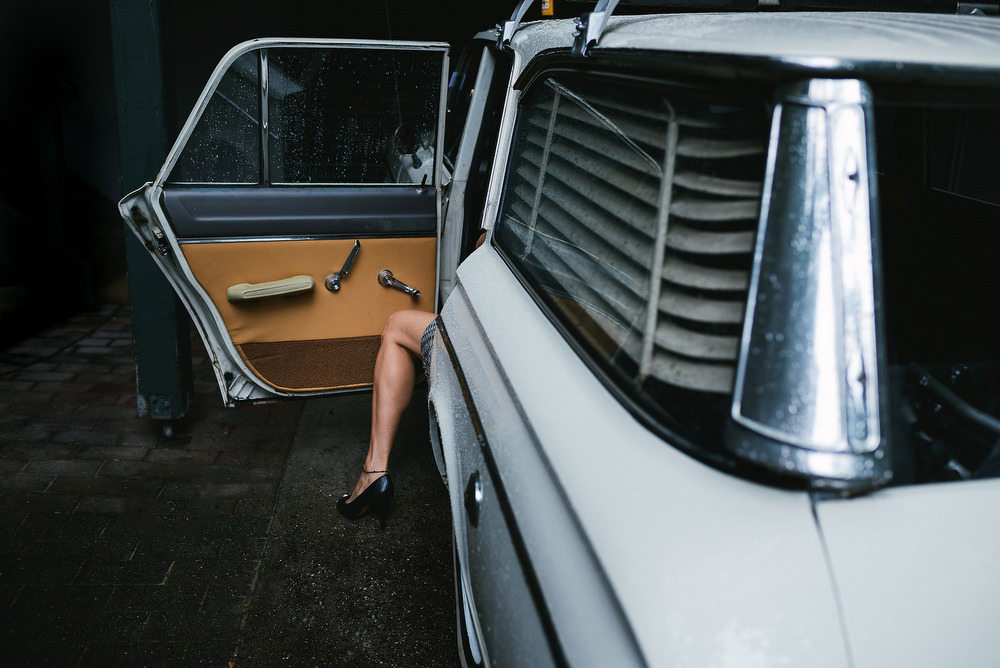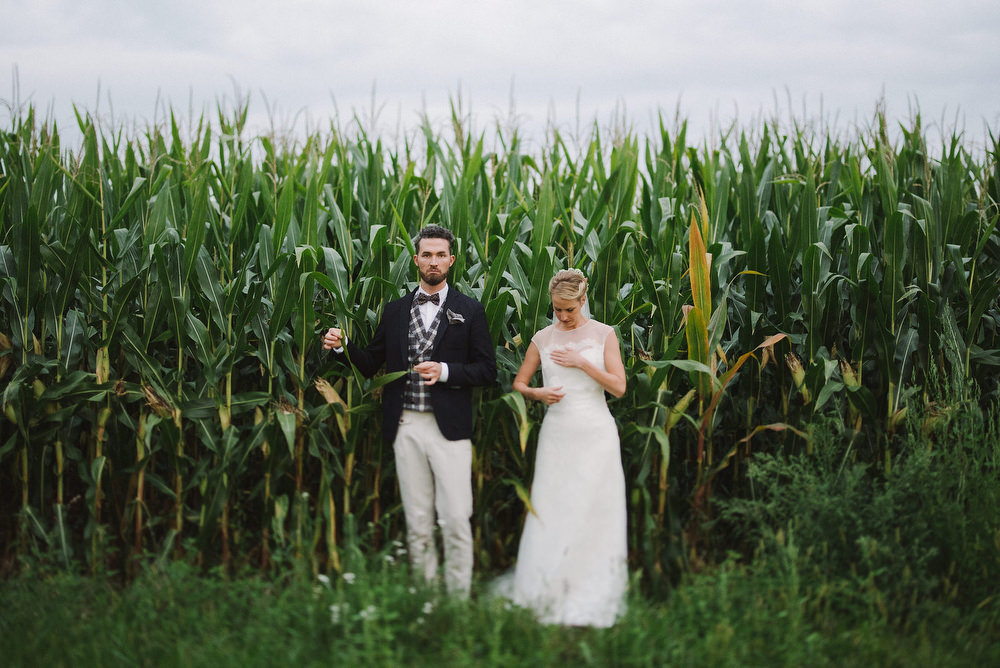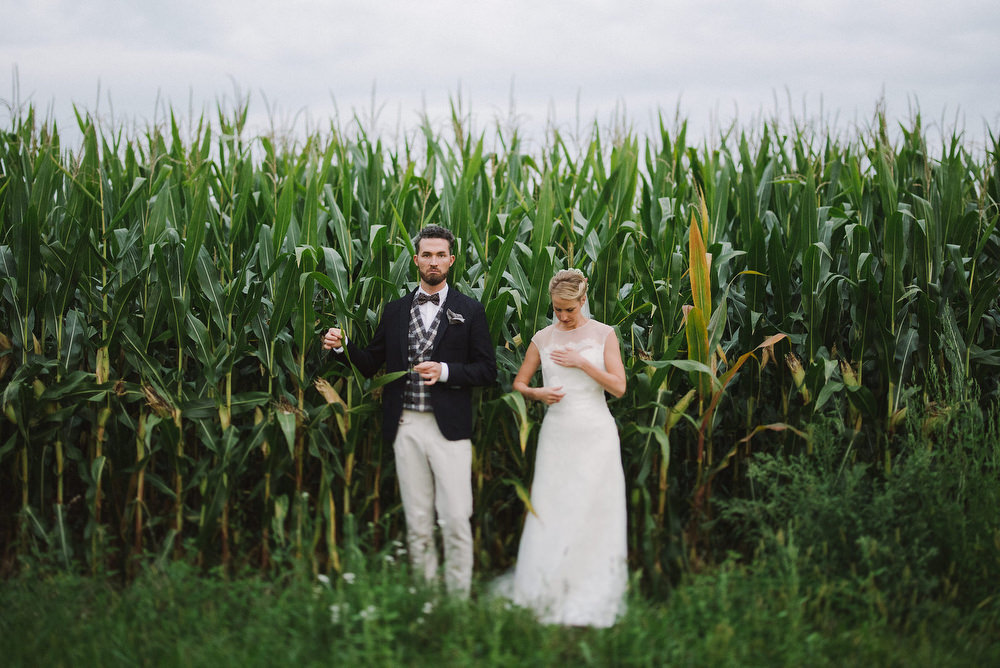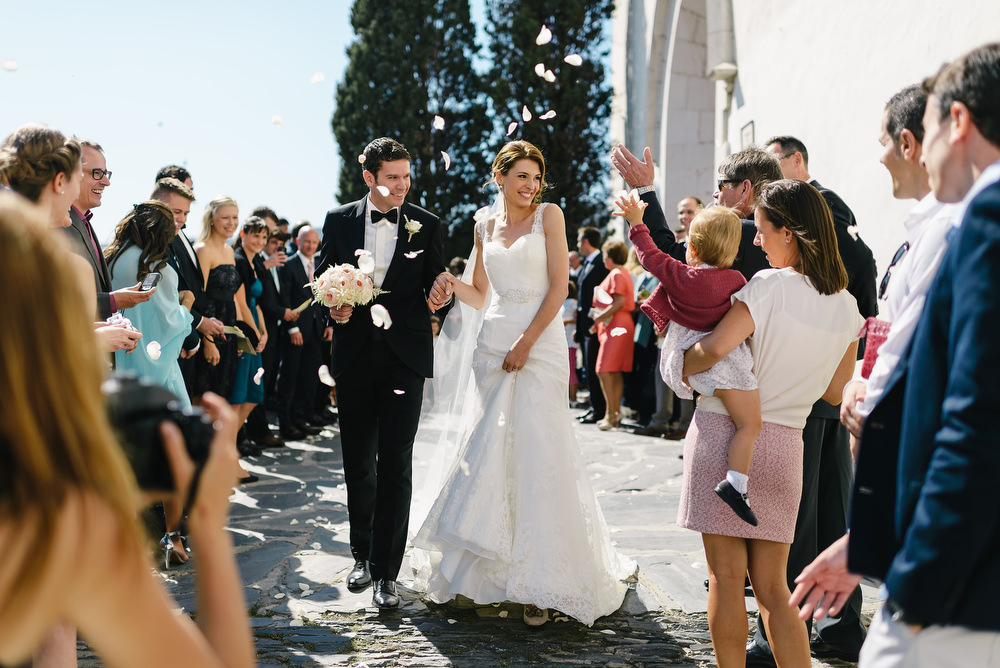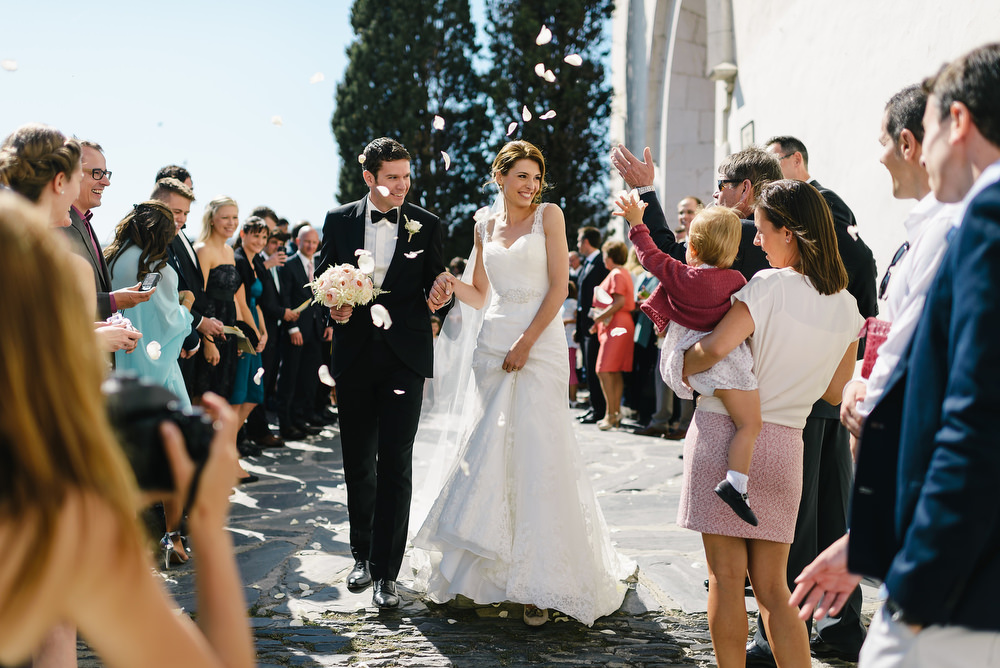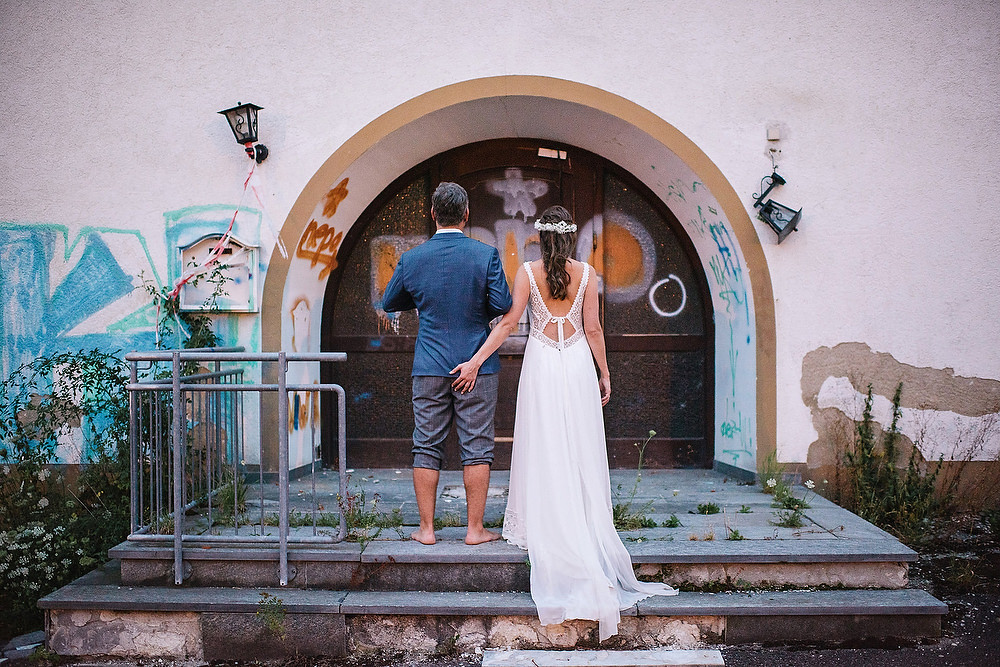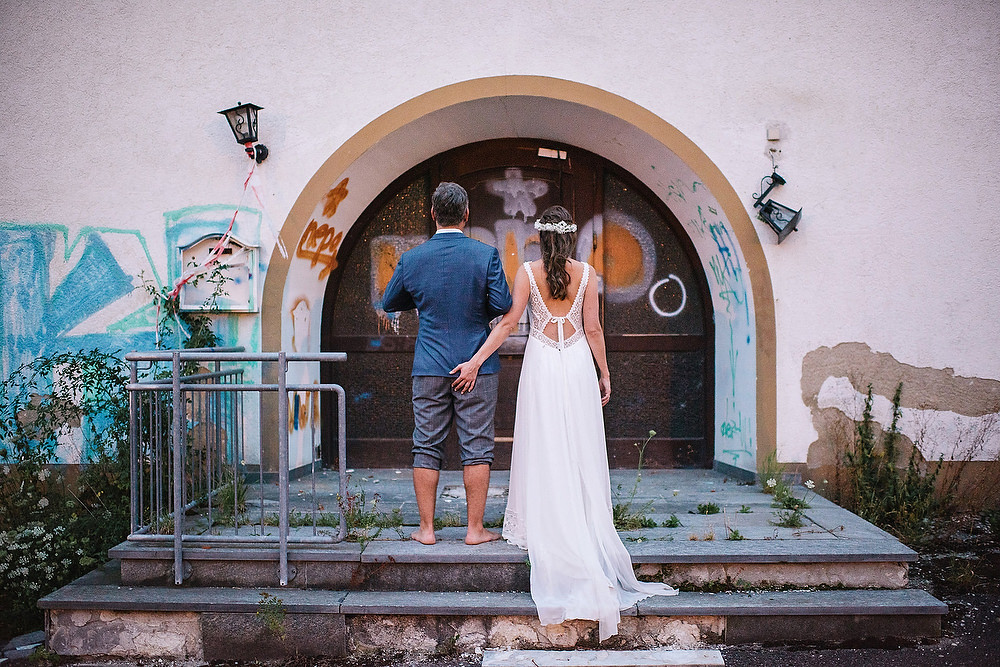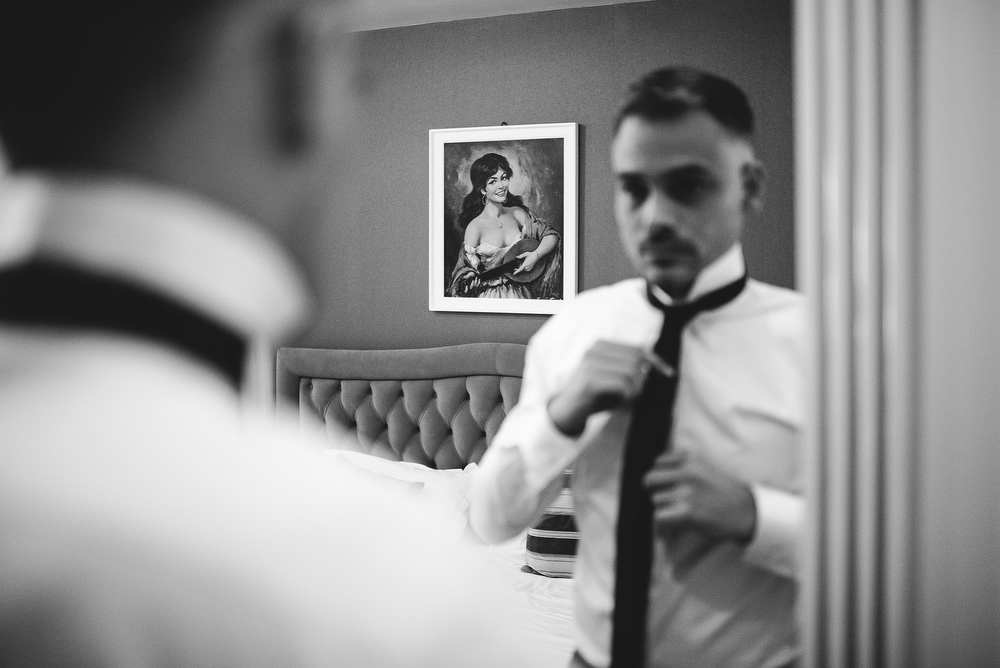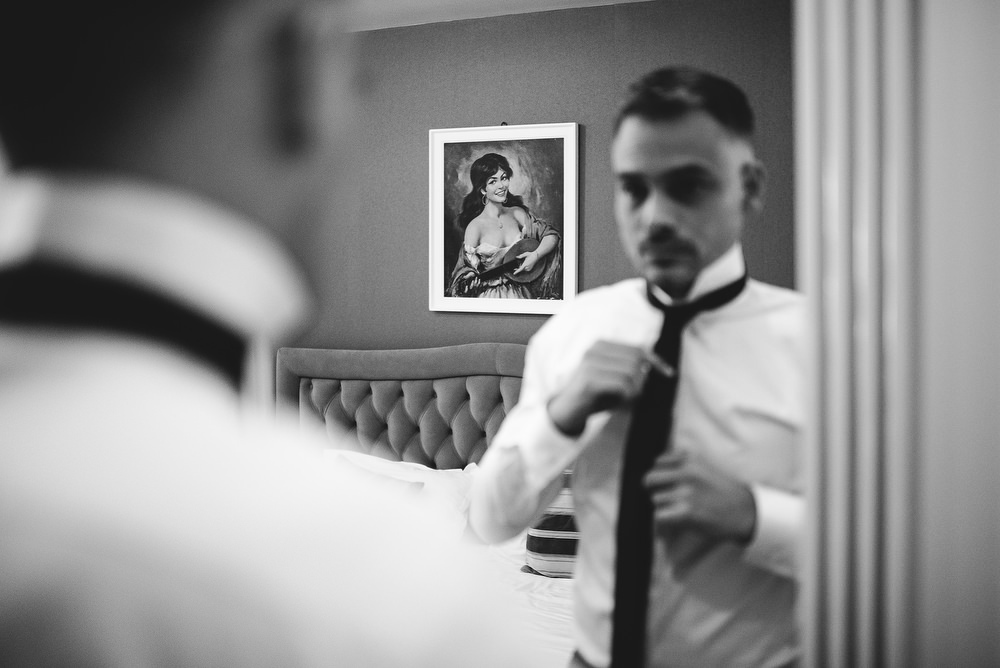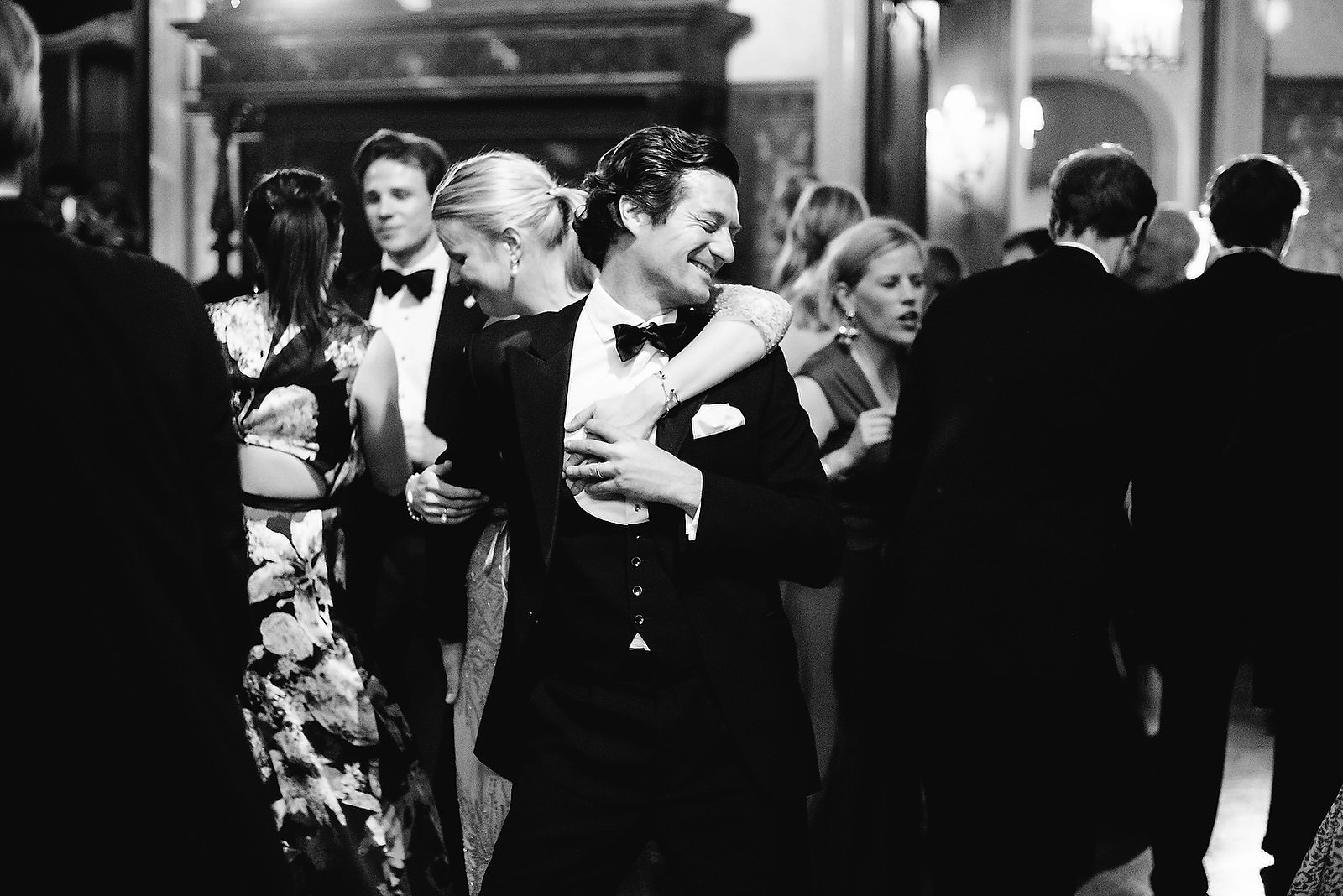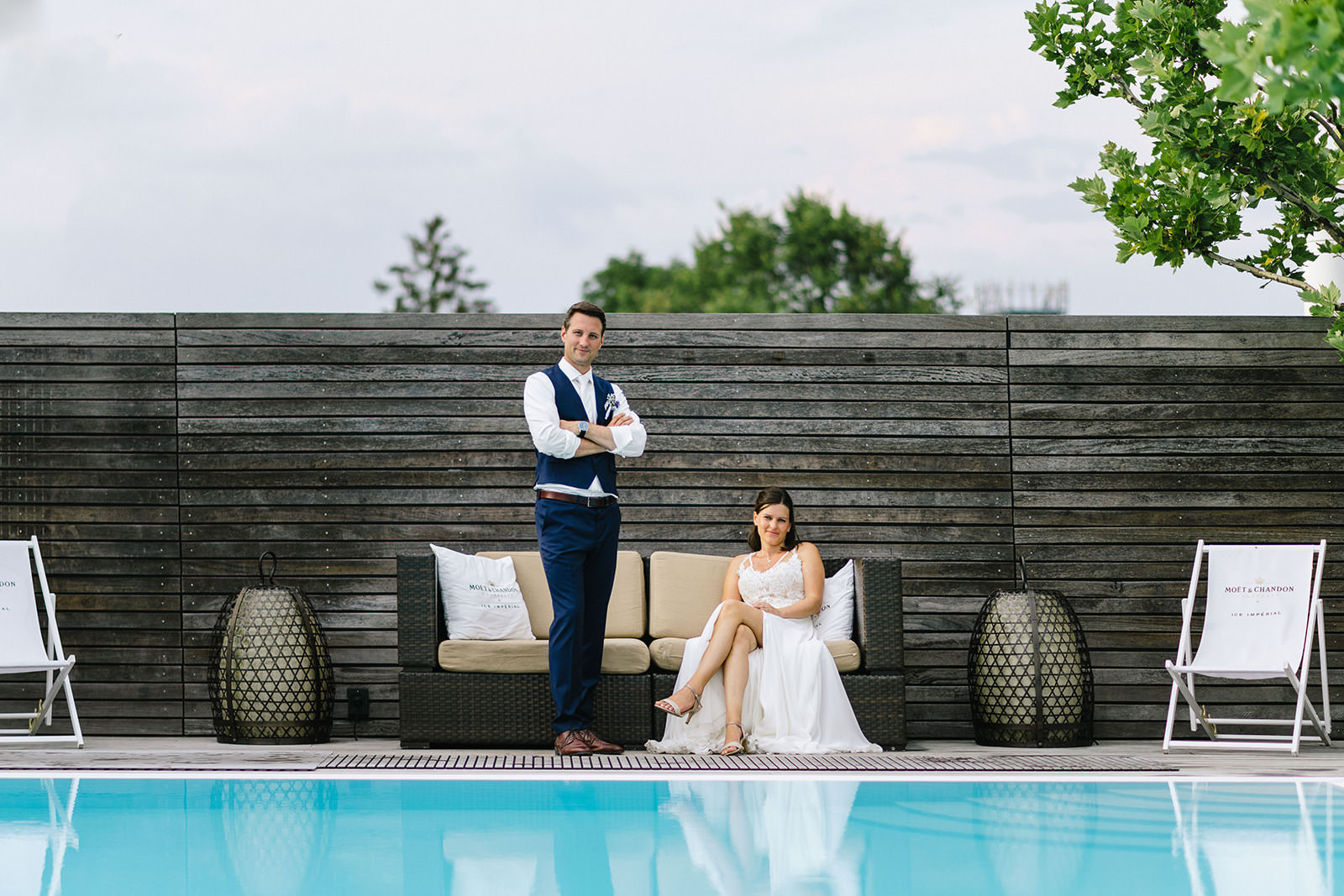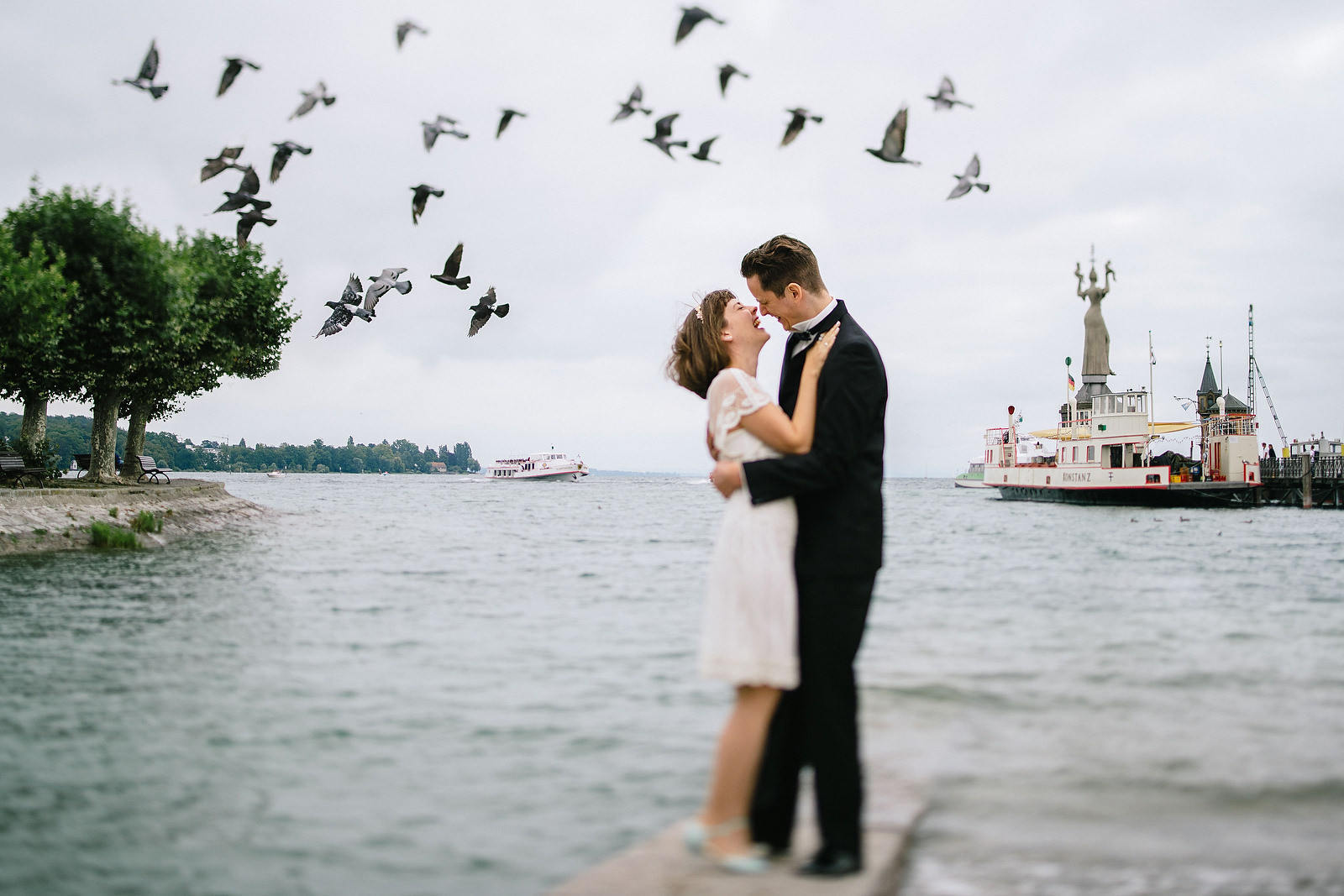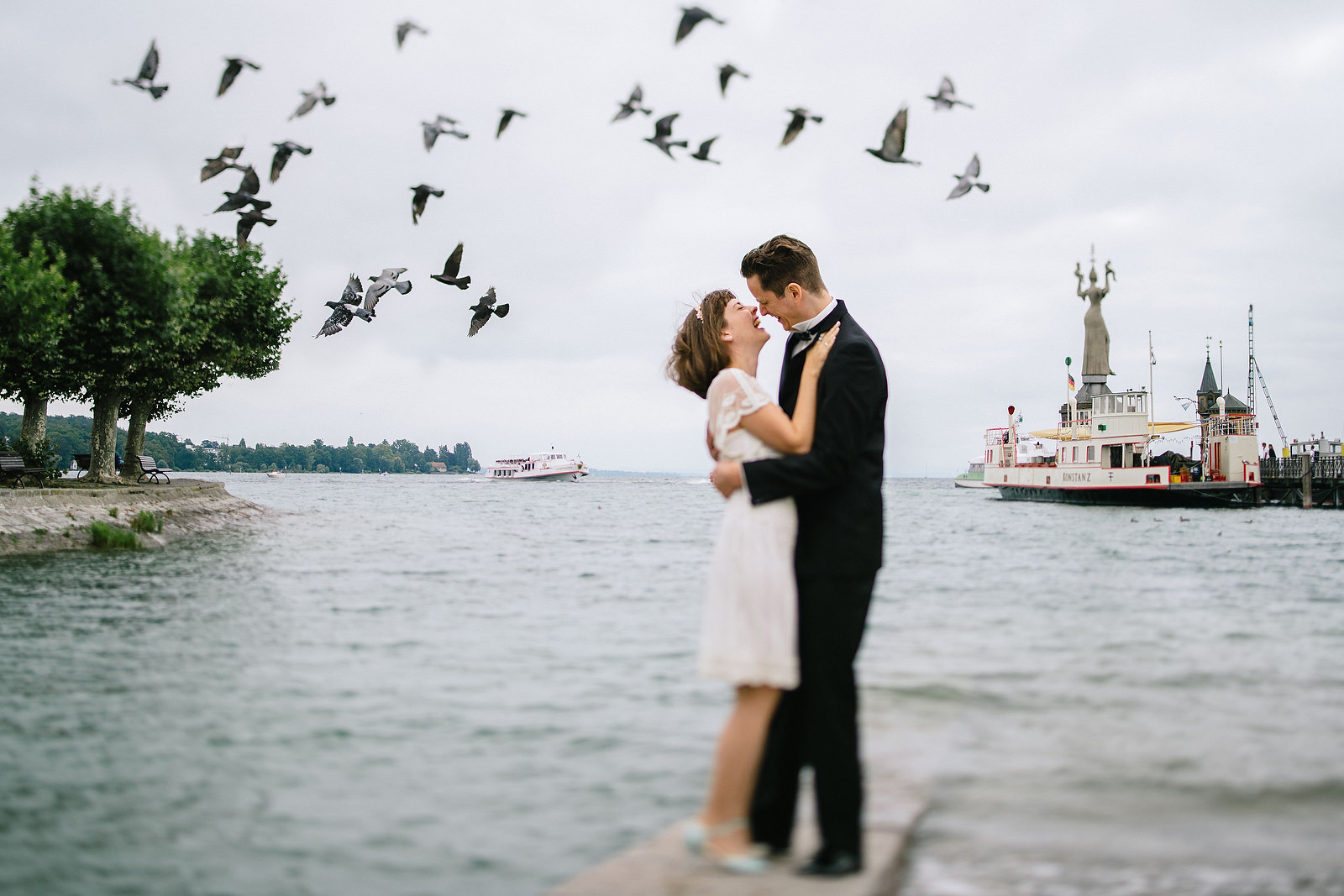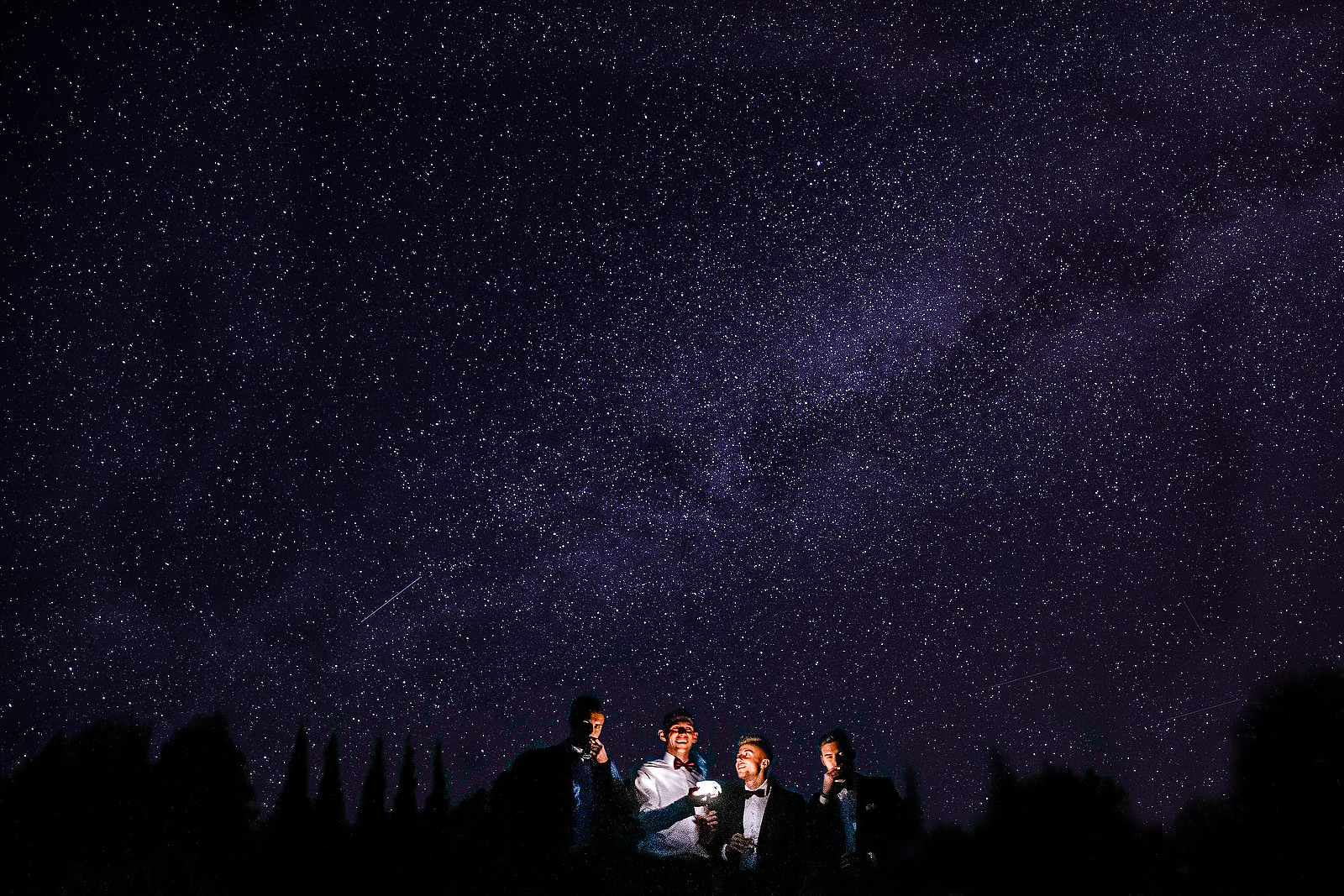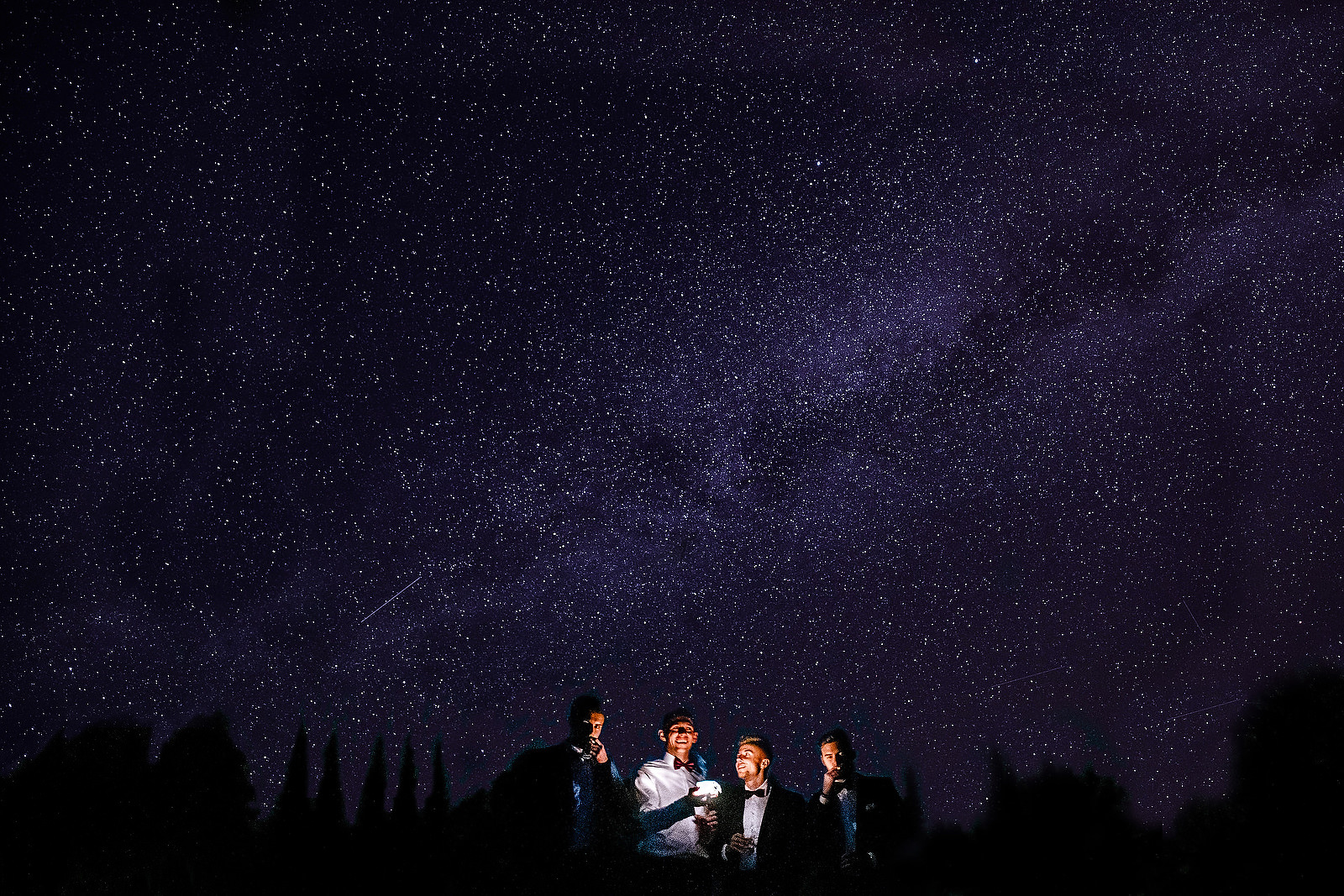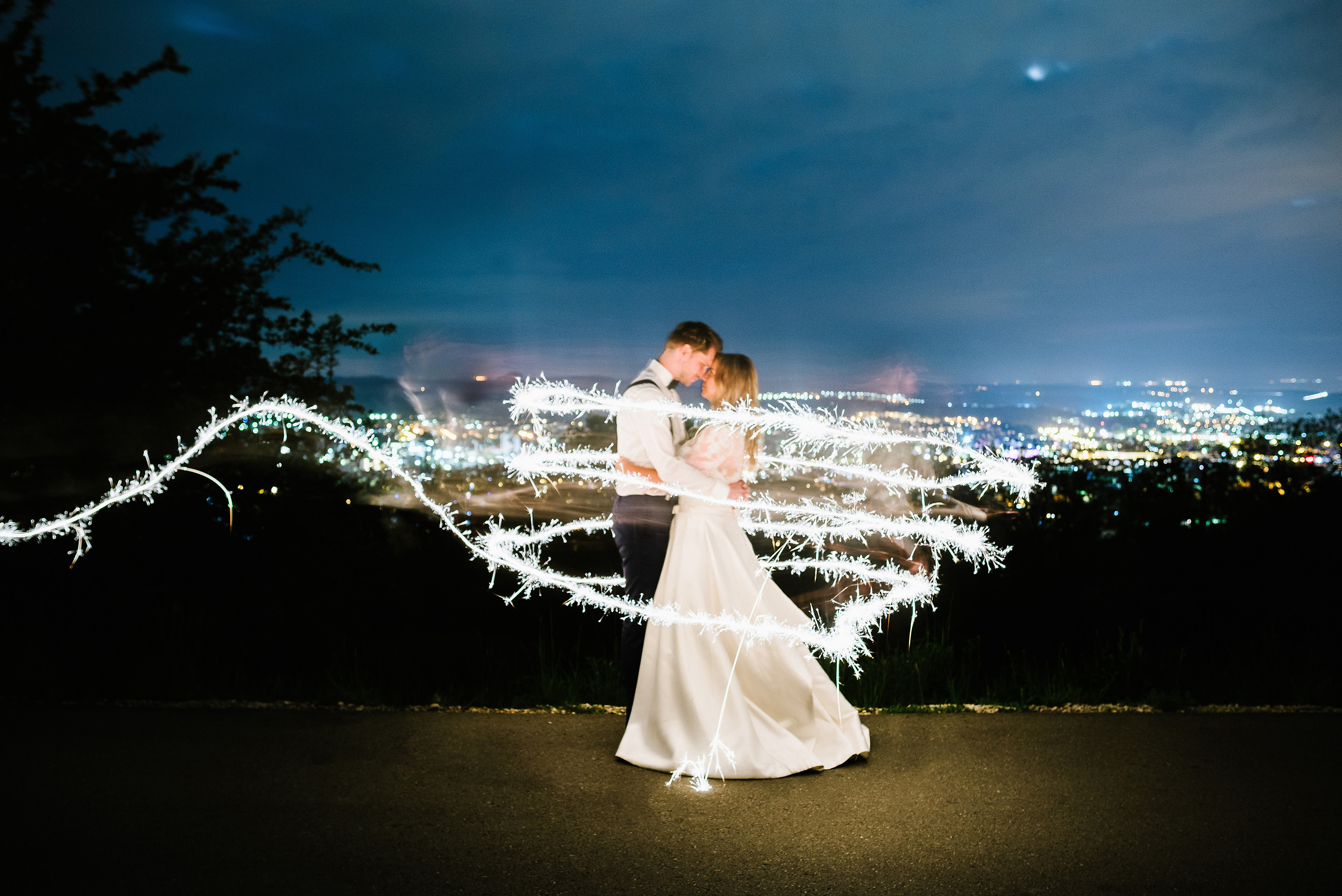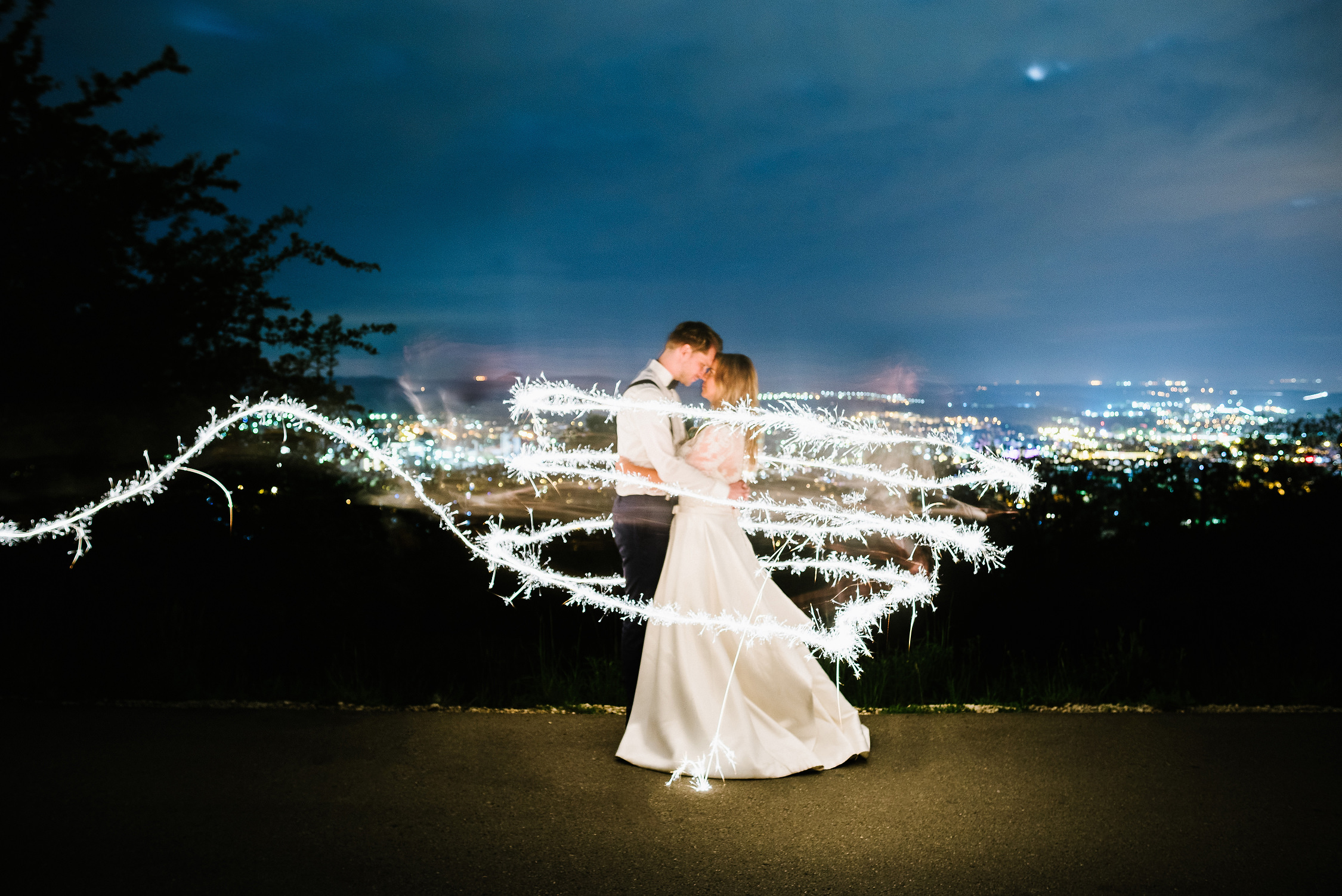 PORTFOLIOs
The Essence Of My Work
Weitere Fotografien rund um die Welt, von Neuseeland über Indien und den Seychellen sind in meinem Reise Portfolio zu finden.
VIEW ENTIRE PORTFOLIO
SIGNATURE WORK
THE LATEST & GREATEST
Feinfühlig und nahbar erzählen wir auch Ihre Unternehmensgeschichte
Strategie ∞ Fotografie ∞ Webdesign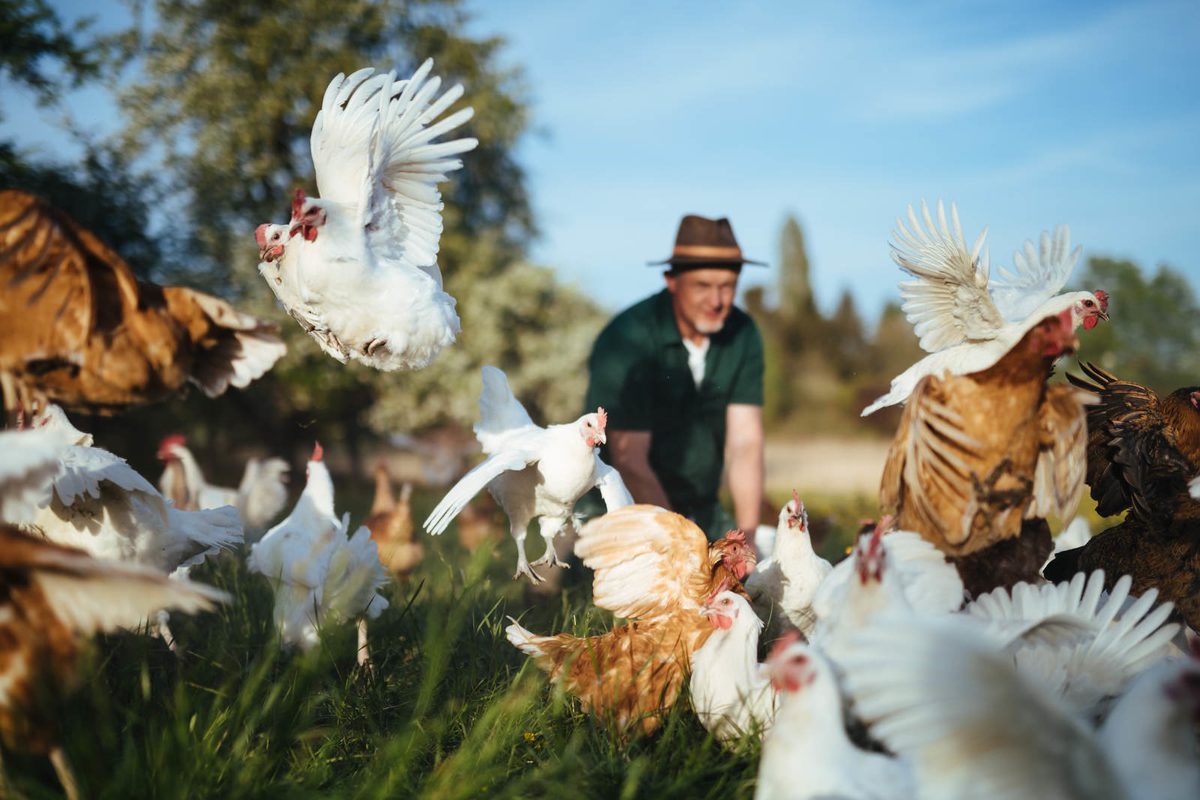 NEW WORK IDENTITY
Mit künstlerischer, emotionaler Bildsprache und veränderten Perspektiven erzählen wir Geschichten von kreativen Geistern, schöpferischem Handwerk & Design und dynamischen Unternehmen: Denn gute Geschichten begeistern, berühren und schaffen Vertrauen.
Zeigen Sie sich auf Ihre ganz individuelle & natürliche Weise - und präsentieren Sie sich in zeitgemäßer Eleganz. Wir unterstützen Sie dabei von Anfang an und begleiten Sie auf Ihrem Weg.
>> NEW WORK IDENTITY
I M P R E S S E D ?
Get in TOUCH !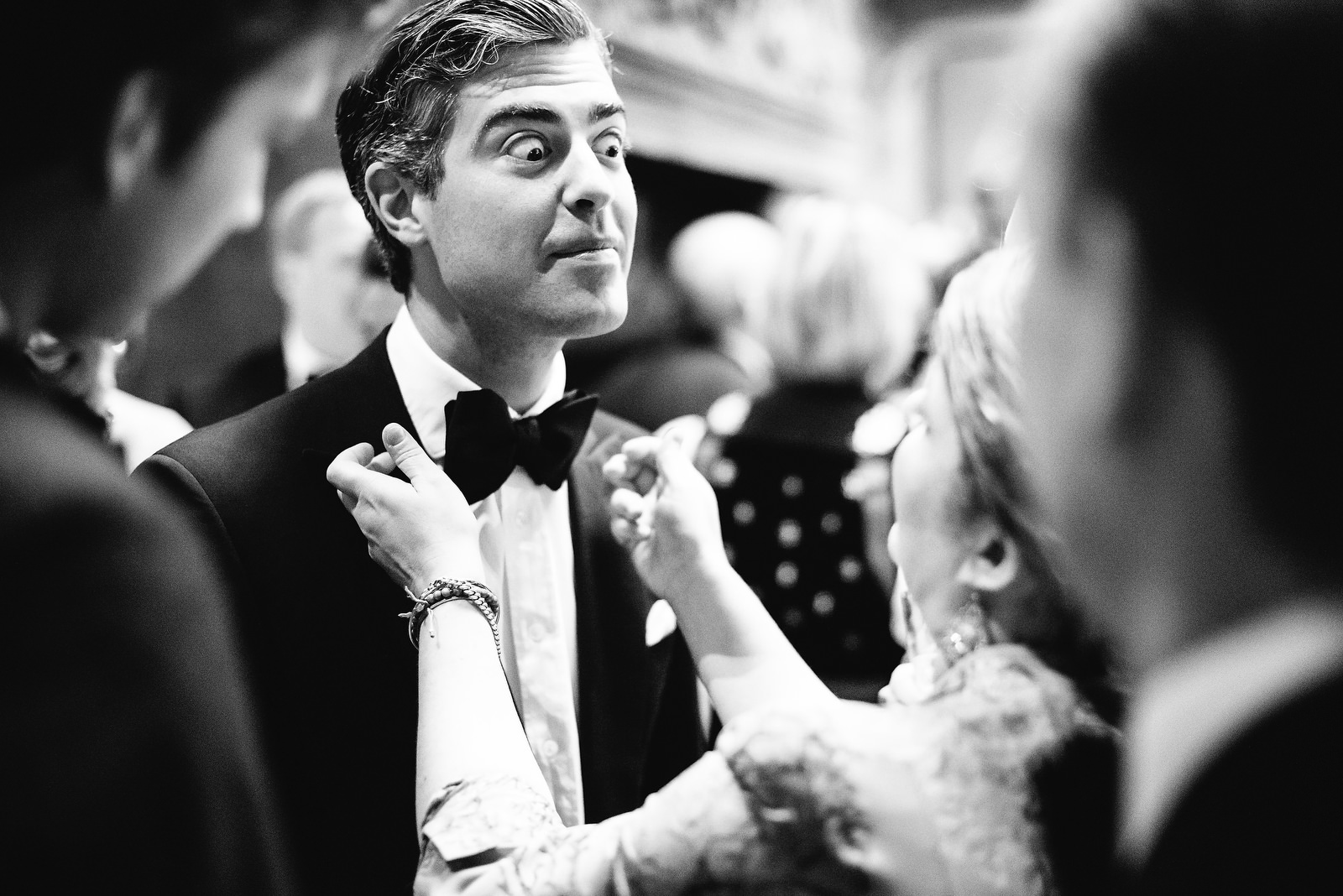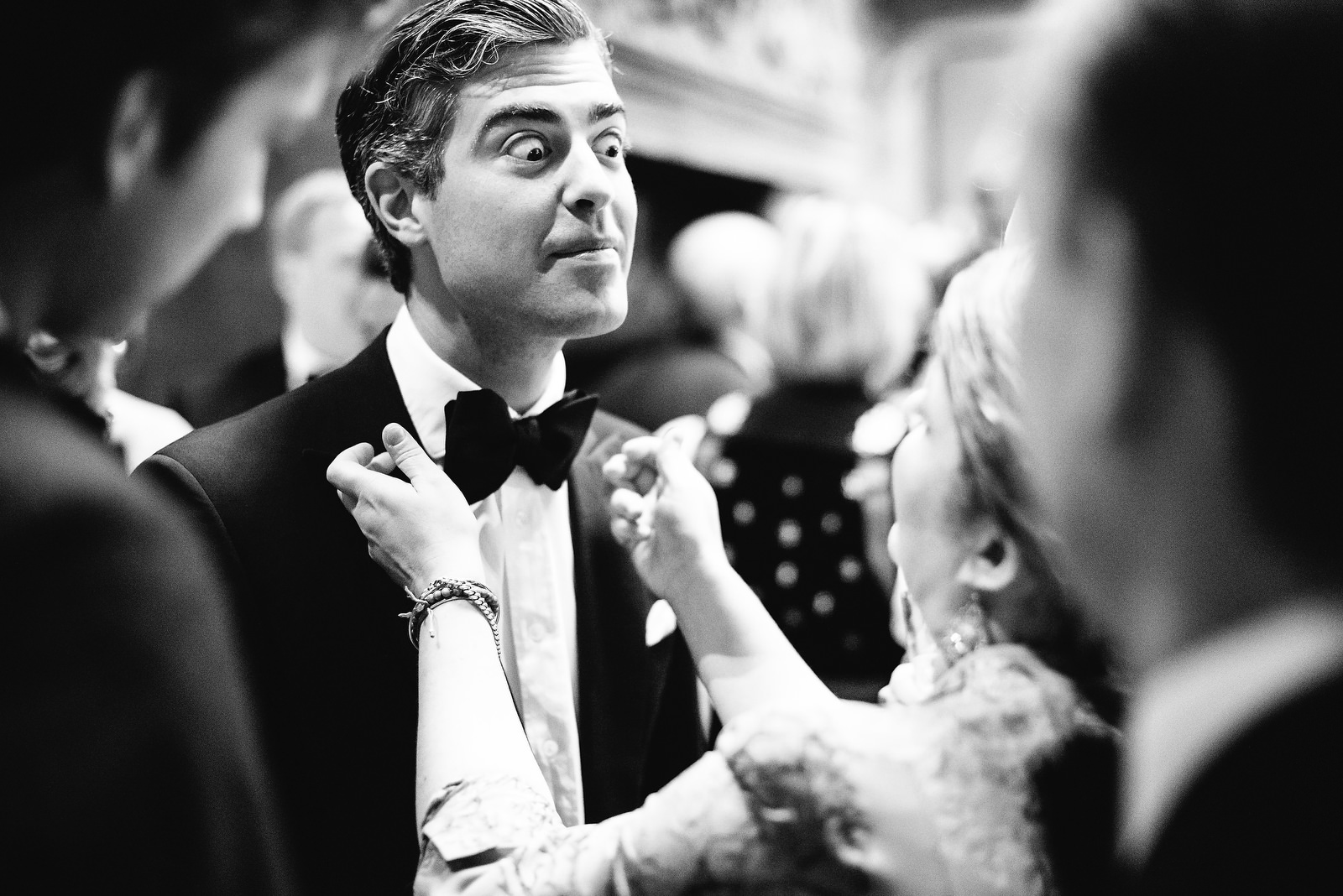 Let me know, how I can make you SMILE !
Thank you for your TRUST and open HEART !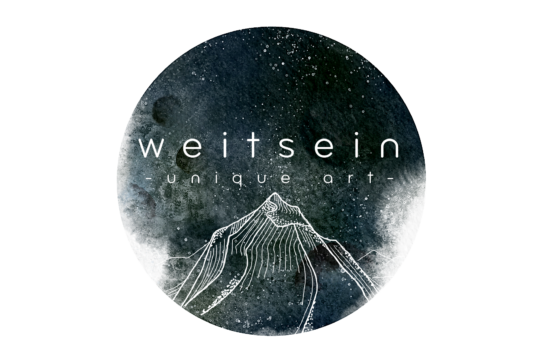 #edel #einzigartig #wandkunst
Fine-Art Prints
WEITSEIN ist ein Kollektiv aus reisefreudigen Fotografen mit einer emotionalen & künstlerischen Bildsprache. Lass dich von Farben, Stimmungen & Strukturen der Fotografien inspirieren und genieße feinste Kunstdrucke aus aller Welt.