Internet is great: you can get nearby any information – or you can just have to much of it.
To make it more easy for you are here some recommendations – friends who invest their full heart in what they are doing. They live their passion and try their best to find a good way with and for you.
For more information click on the picture an dive into their website.
Music
DJ: music2people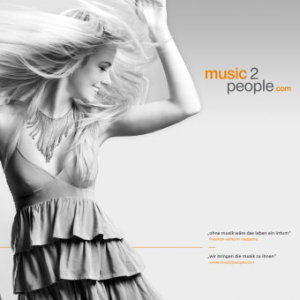 Cakes and More
Süß und Salzig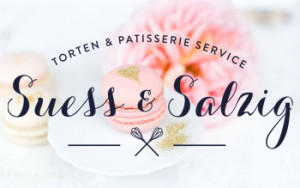 VOCAL
Lind Kyei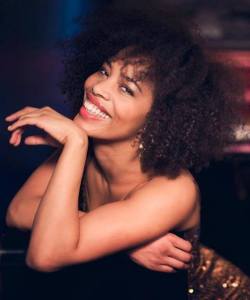 DECORATION
Anmut und Sinn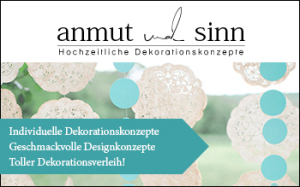 Goldsmith
Hofgoldschmiede Martina Runge

Sarah Mia – Green Luxery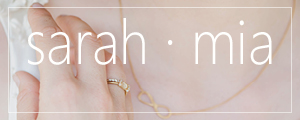 Make-up & Wedding dress
You Are – Bridal Cocept Store

Gentlemens Choice
Mr Ash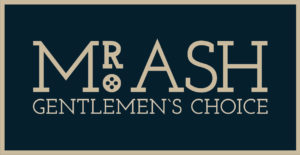 Speaker
Sabine John – Traubar

Catering
Preisser & Preisser