P
Photography coaching in Constance
At the beginning of July Andreas was with me for a full day Open-End Photography Coaching at Lake Constance. It was a wonderful summer day – warm, hot and the lake was green… Pure Caribbean feeling.
In the morning we started with a relaxed breakfast and talked about the time – what was, what is, what will (or better: what should), about the world, being, becoming and a little detour on the Way of St. James. Then we went on to theory (what is important when, what is done why and how), image analysis, programs, technology … an excursion into analog photography – an arc over the Little Planets… Flash technology and light shapers. Time flew by. In the evening we prepared the shooting, collected ideas, determined the location – we had a good meal in the Villa Barleben and then devoted ourselves to the fight of the mosquitoes in the nature reserve (despite all the preparation we had forgotten the Autan and were almost eaten up).
In the most beautiful evening sun and with fluffy clouds we had a wonderful evening atmosphere with a lot of nature. Ben & Gesine were our models and we had a lot of fun taking pictures.
Afterwards we turned to the picture selection and picture processing and let the evening end relaxed.
The nice thing about Open-End Coaching is that there is no time pressure… the whole day belongs to photography and with the abundance of topics we didn't get bored for a second.
Change of perspective to our photography coaching
Andreas was so kind and sent me a differentiated feedback, which I would like to add – the other point of view so to speak:
*****
Hello, Elmar,
First of all in general.
I really enjoyed it. I experienced the whole day with you as very pleasant. It was intense, very concentrated and yet never tense or too strenuous. My very great respect for you. A good 13 hours of almost continuous listening and talking have to keep an eye on the daily routine. You had that really calm and sovereign under control.
What did I take with me, what did I learn?
A lot!
As I said from the start, my expectation was never to simply be fed with factual knowledge. I wanted to listen, watch and observe, learn to assess, absorb impulses, get a feeling for many specific things. I can abstract quite well. Learning from you does not mean copying you or wanting to become like you. But to understand how you come to your results. And I have absorbed a lot of that.
Of course it was on the one hand an incredible mix of many small details and tips, larger thought sheets, basic philosophies, bare facts and a lot of practical and pragmatic procedures. But I can take up everything for myself and take the next step.
Very concretely.
At first I found it very enriching to start the day relaxed at breakfast and with a very witty conversation. Art, in our case photography, is merely the form of expression, the realization of what lives deep inside you. And what I have seen with you is also totally important to me. This personal and artistic integrity, to follow his deep inner convictions, his values, his own desires and ideals in everything possible.
You have coined a few short guidelines that have a lot of background for me and will definitely shape my future work.
Then the many, supposedly small factual details help me at least to find a starting point for my own experiences. Whether on the subject of lighting, light sources and light formers. Software tools, a few really valuable tricks at Lightroom that I didn't know about yet, and other things.
Then the image reviews. I learned a lot about how to reconstruct the creation of an image even better. And above all, what influences the image effect. Much more details than I was aware of before. Learning to see.
And of course the shooting with Gesine and Ben as a highlight, including preliminary discussion and preparation. It was really good and right for me that you also had the active part in the shooting. I could learn a lot through observation.
Until then all the best for you and see you very soon,
Sincerely and affectionately greetings,
Andreas
*****
And now some results from our photography coaching
…many thanks also to Gesine and Ben, our models.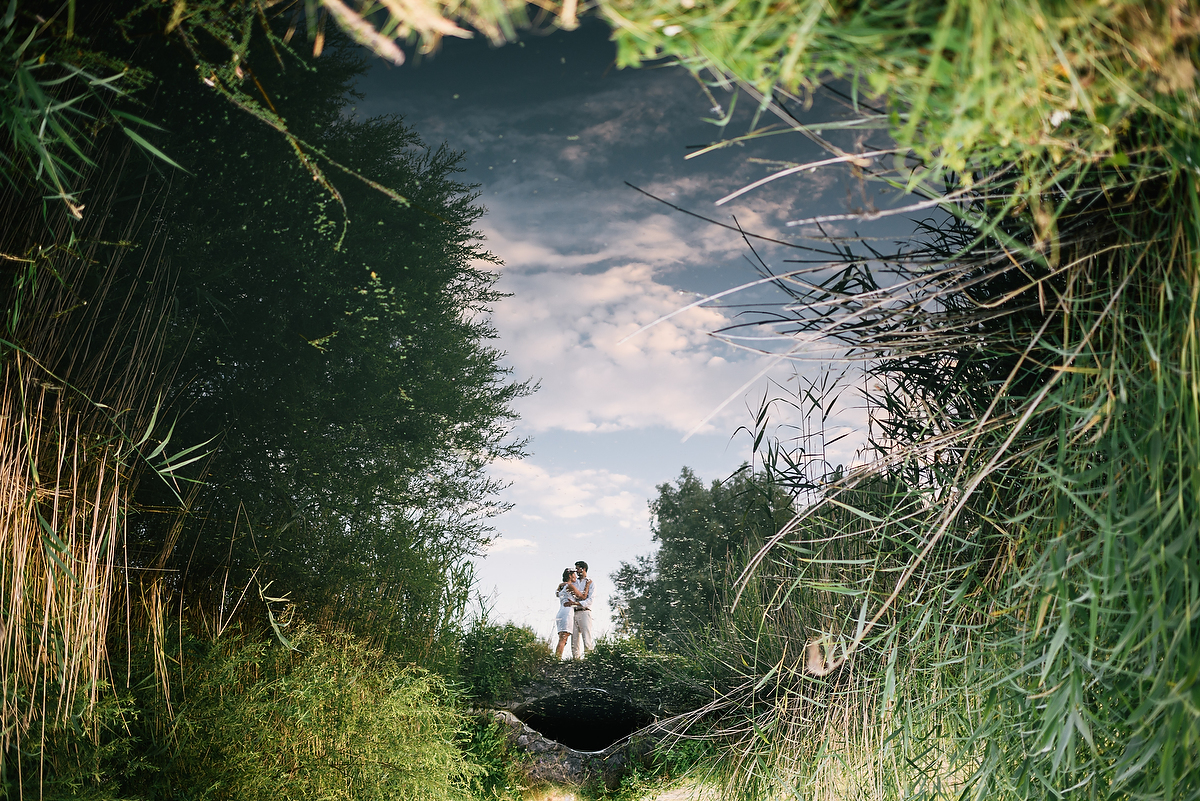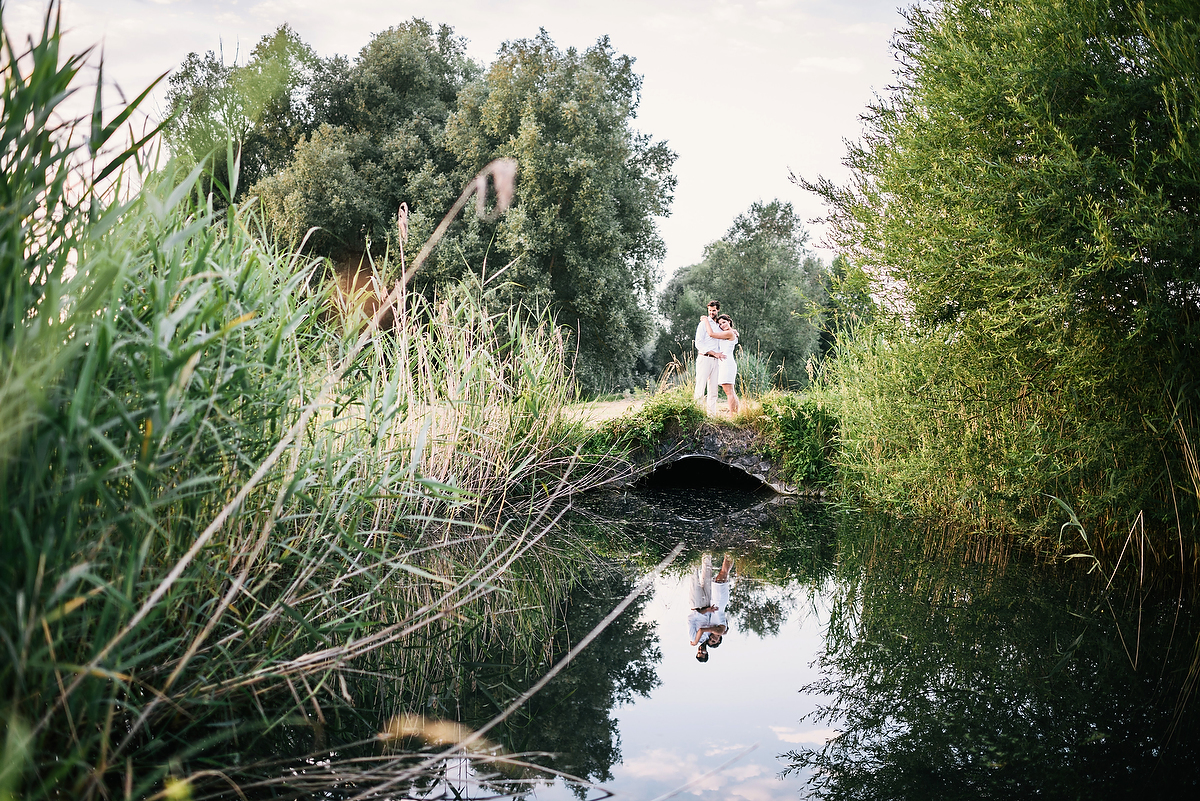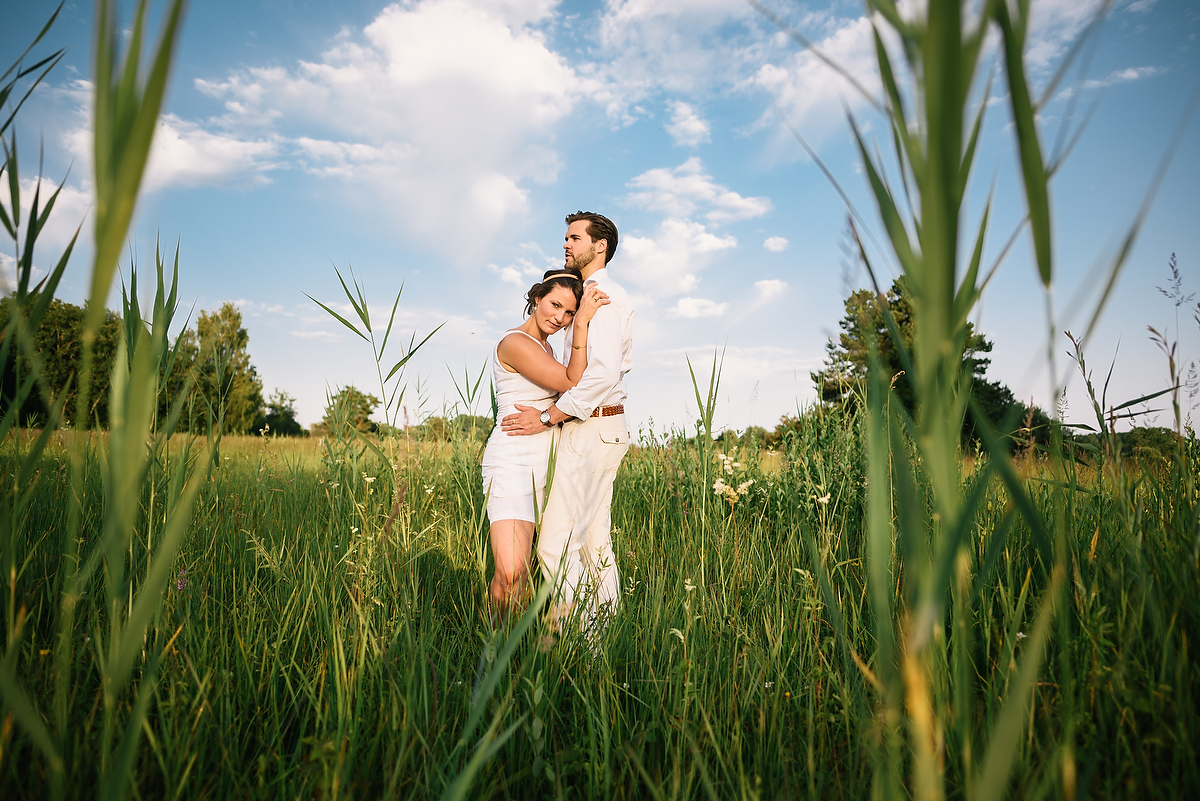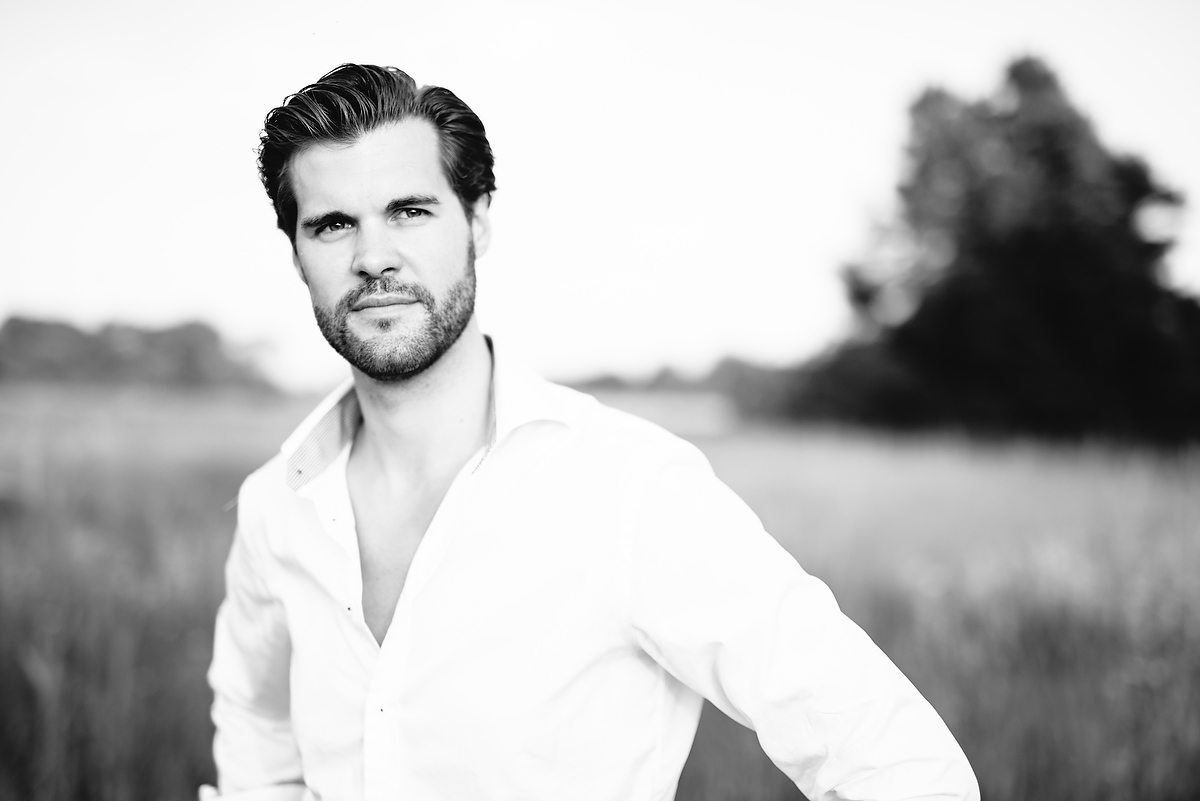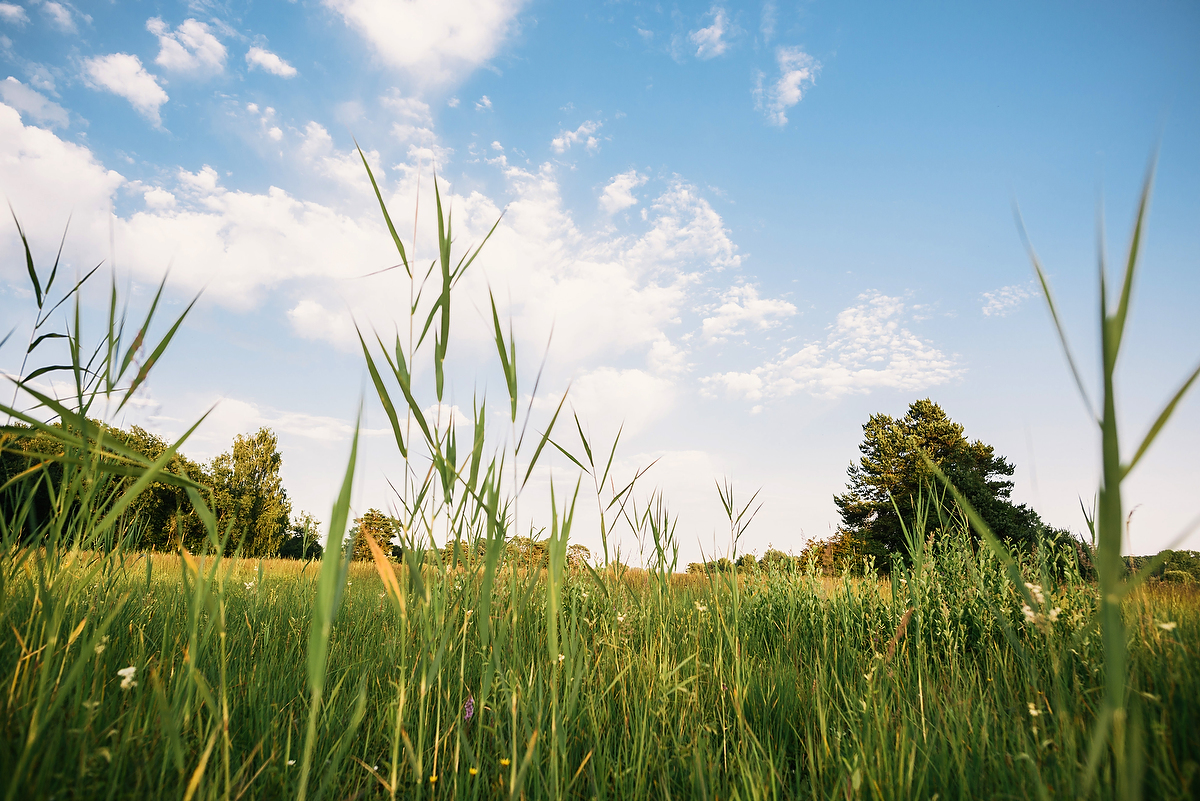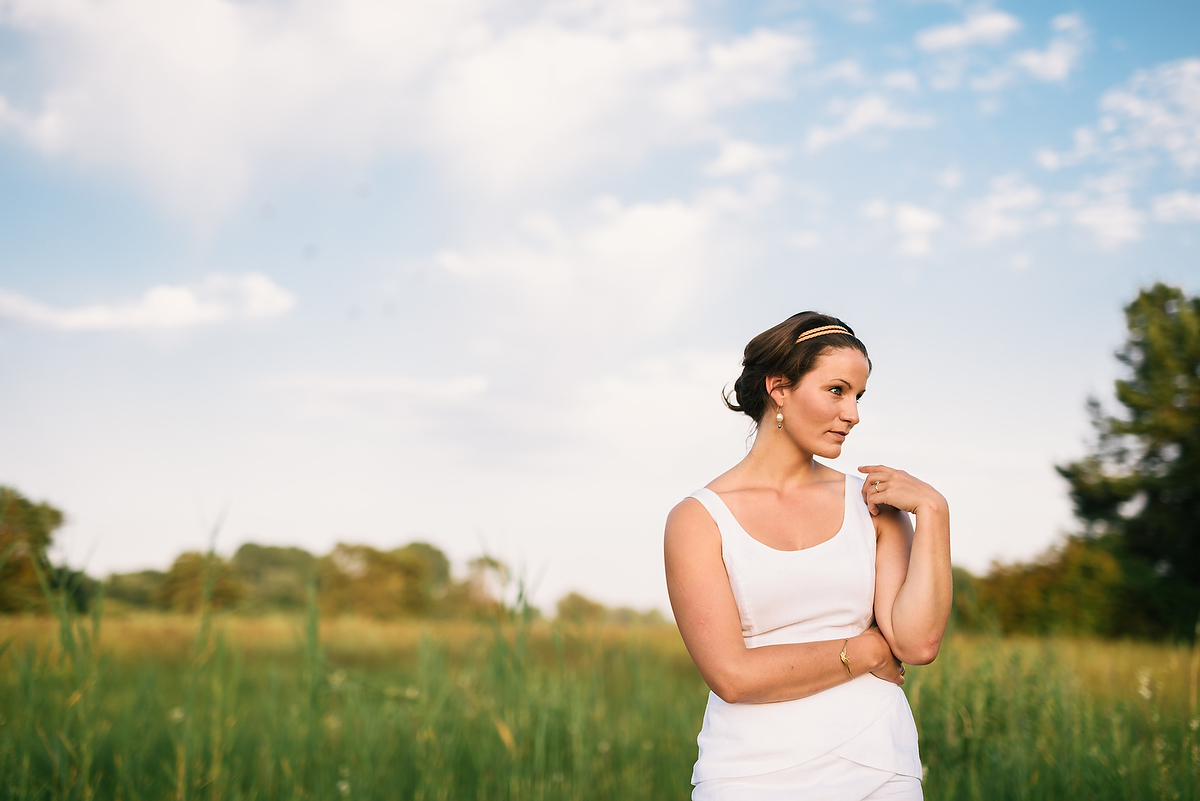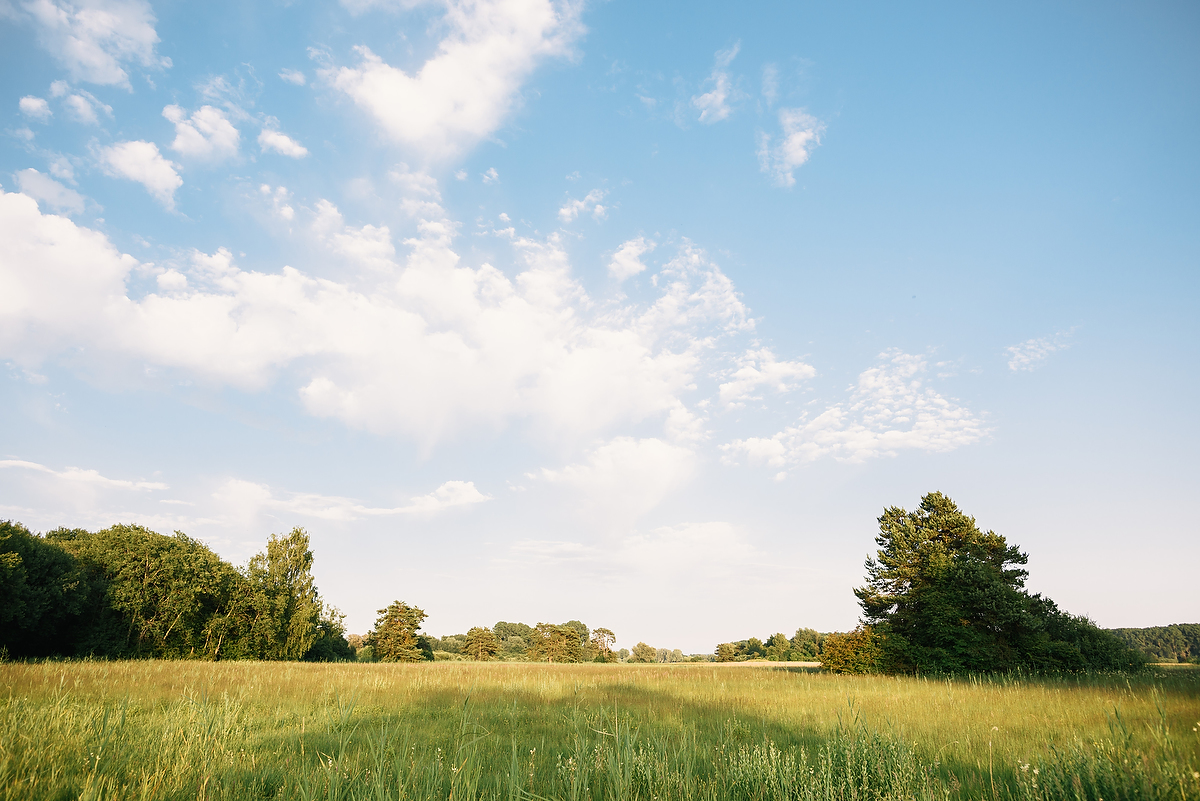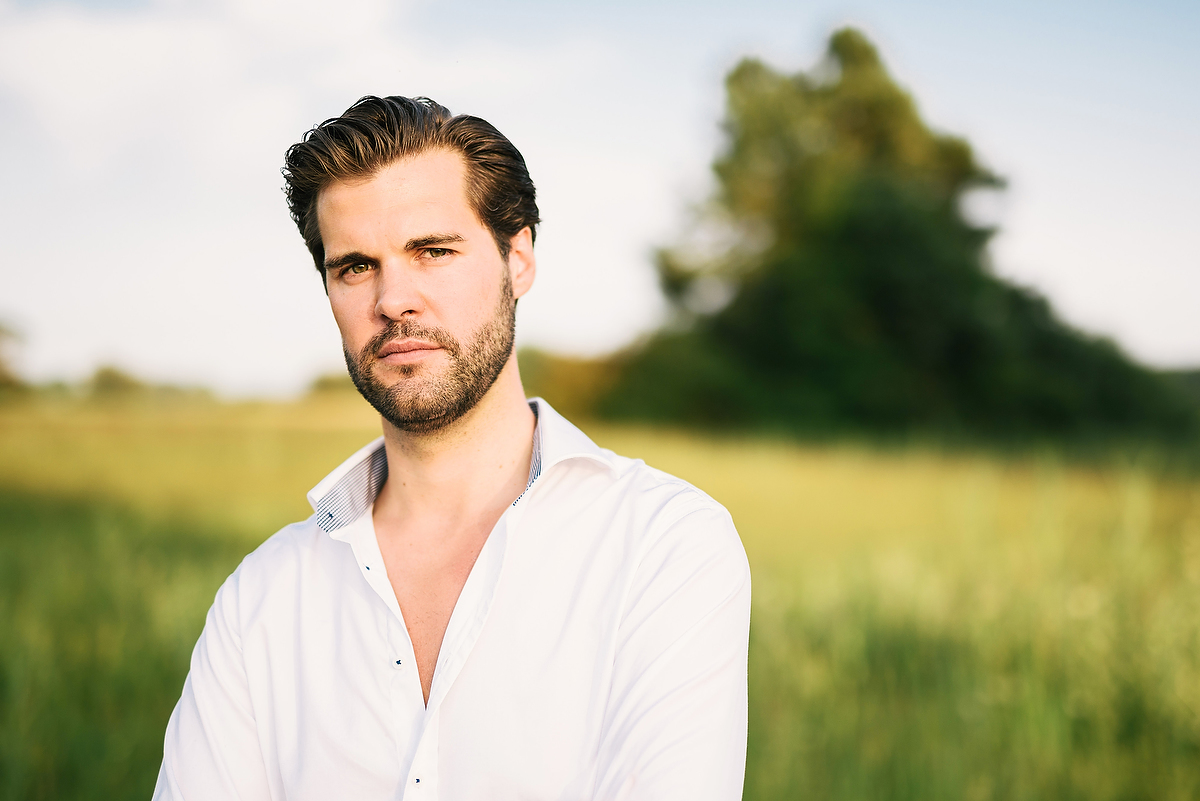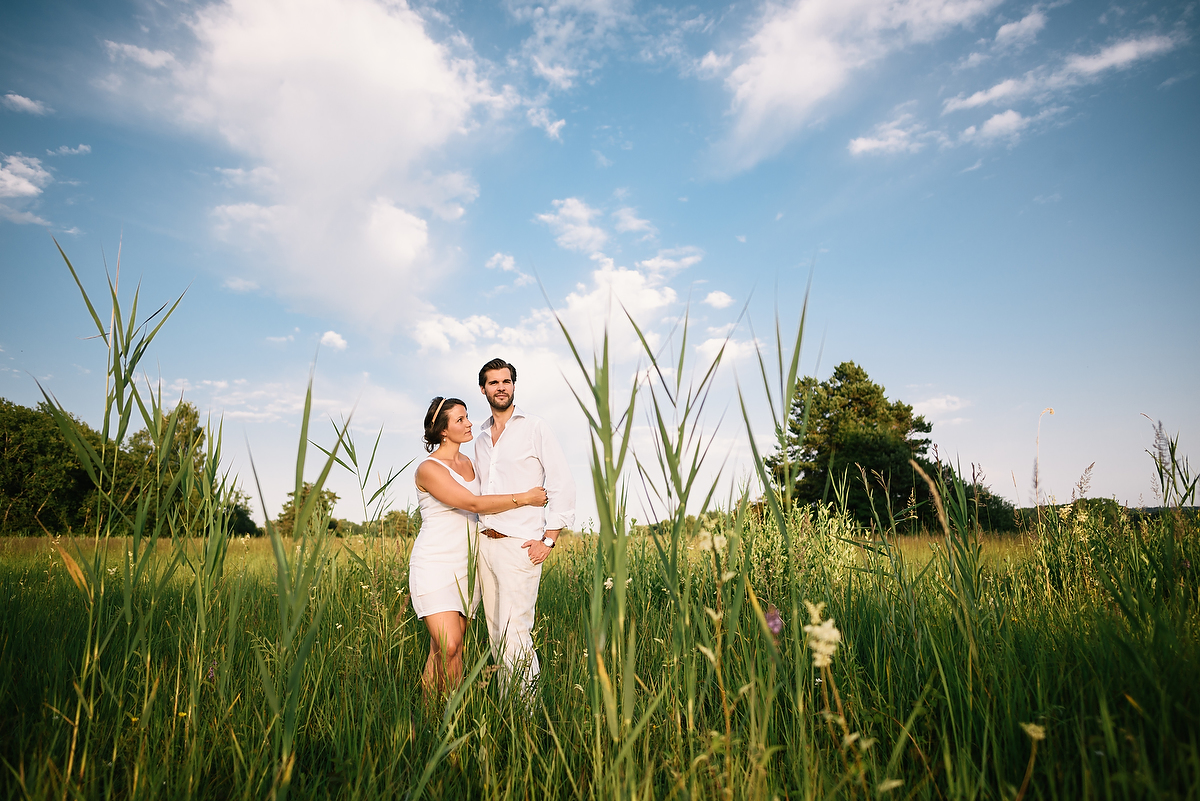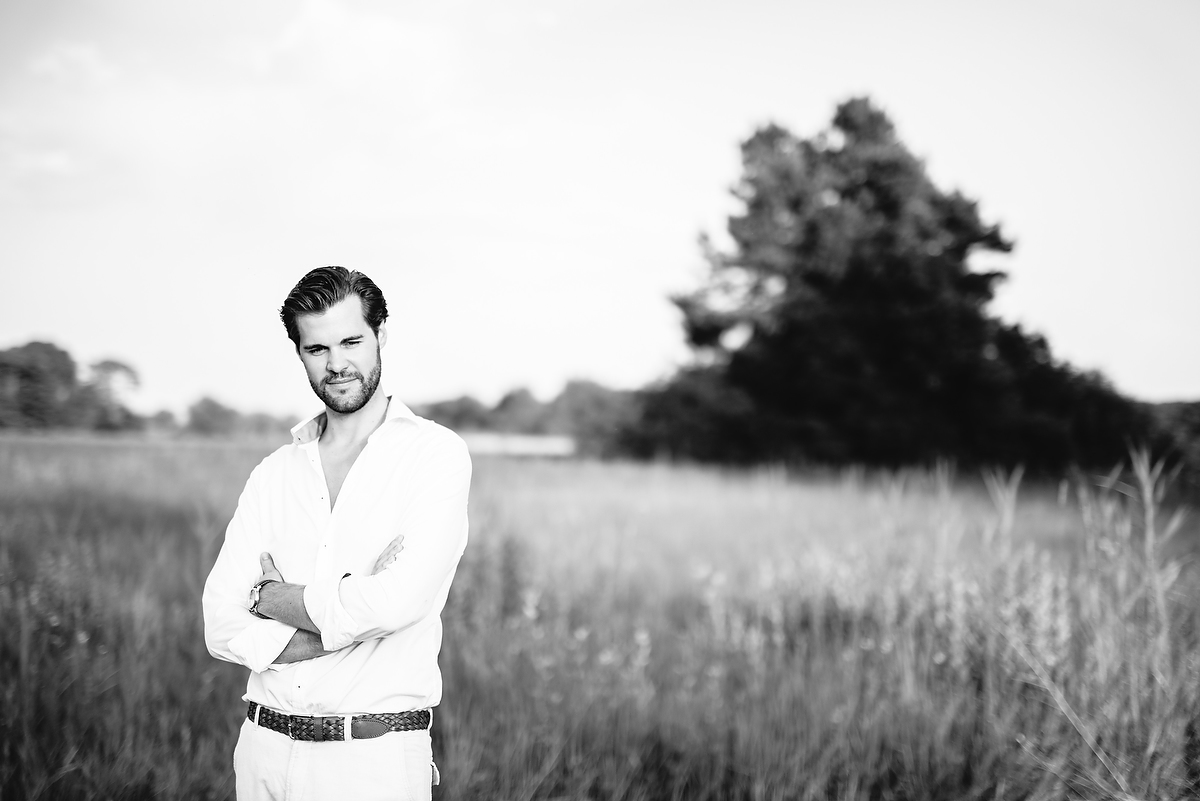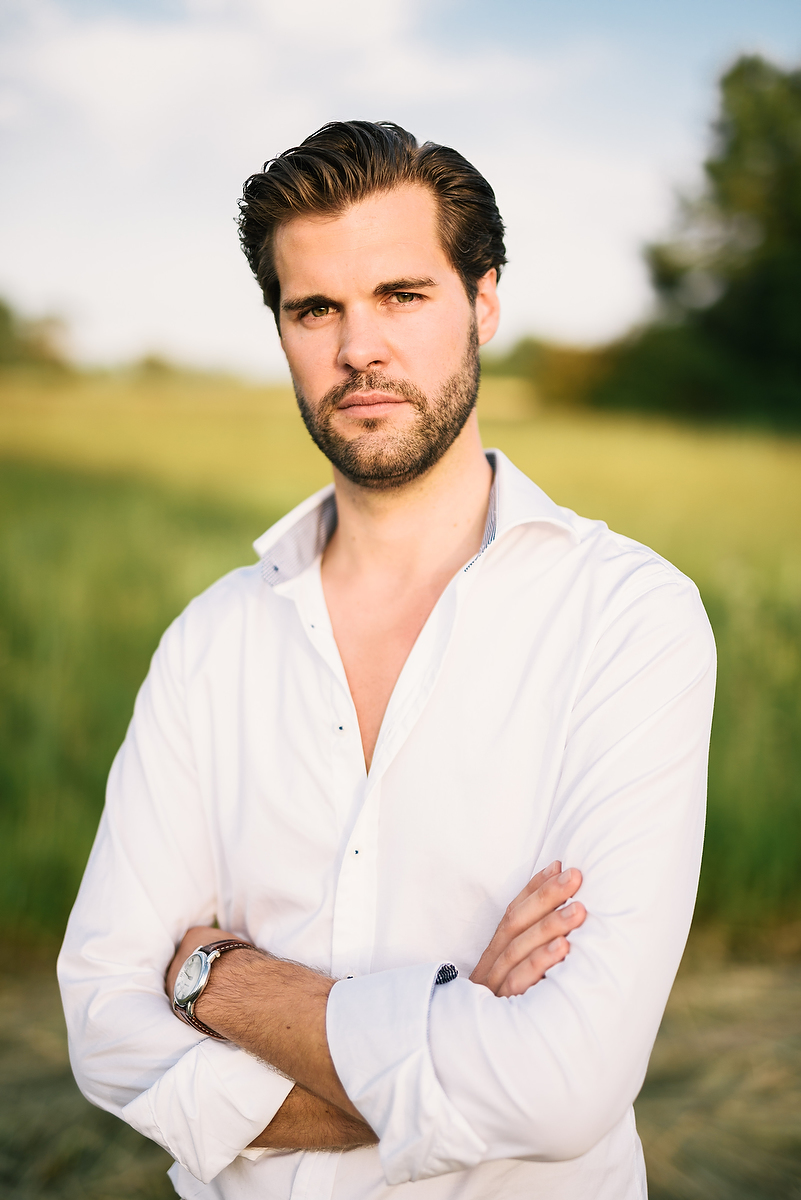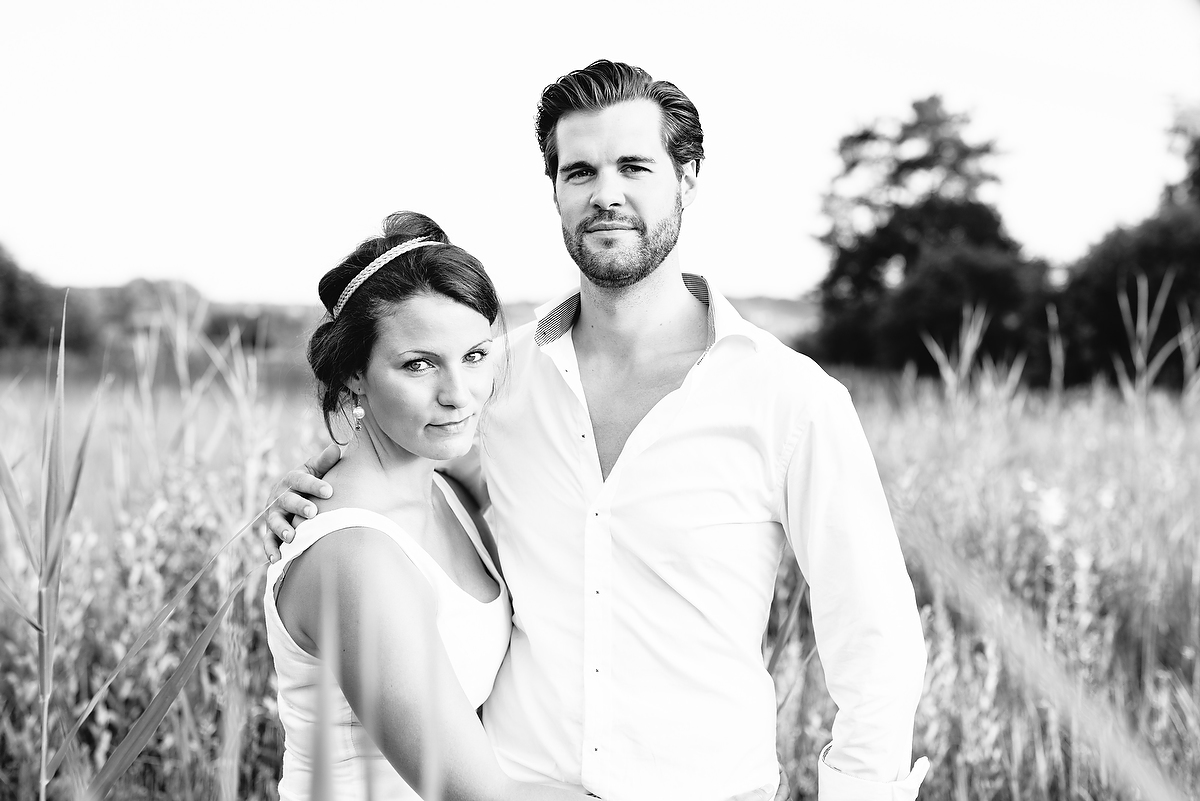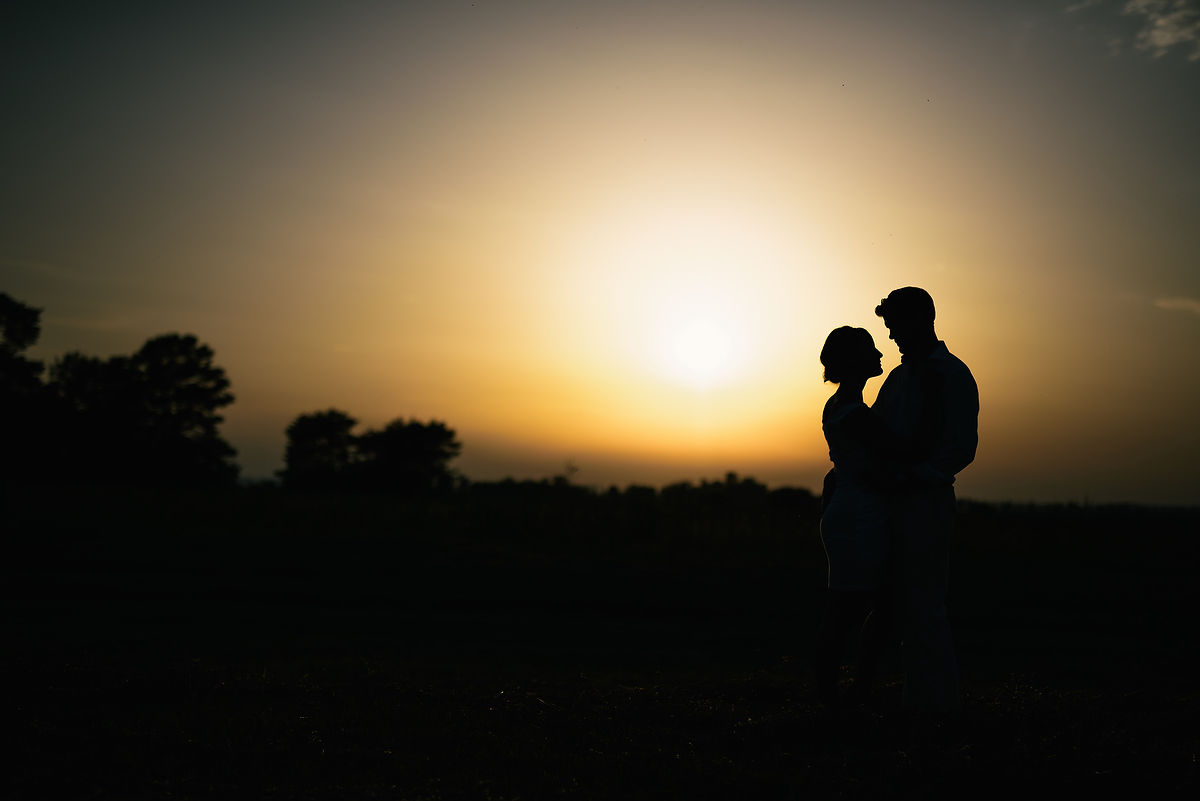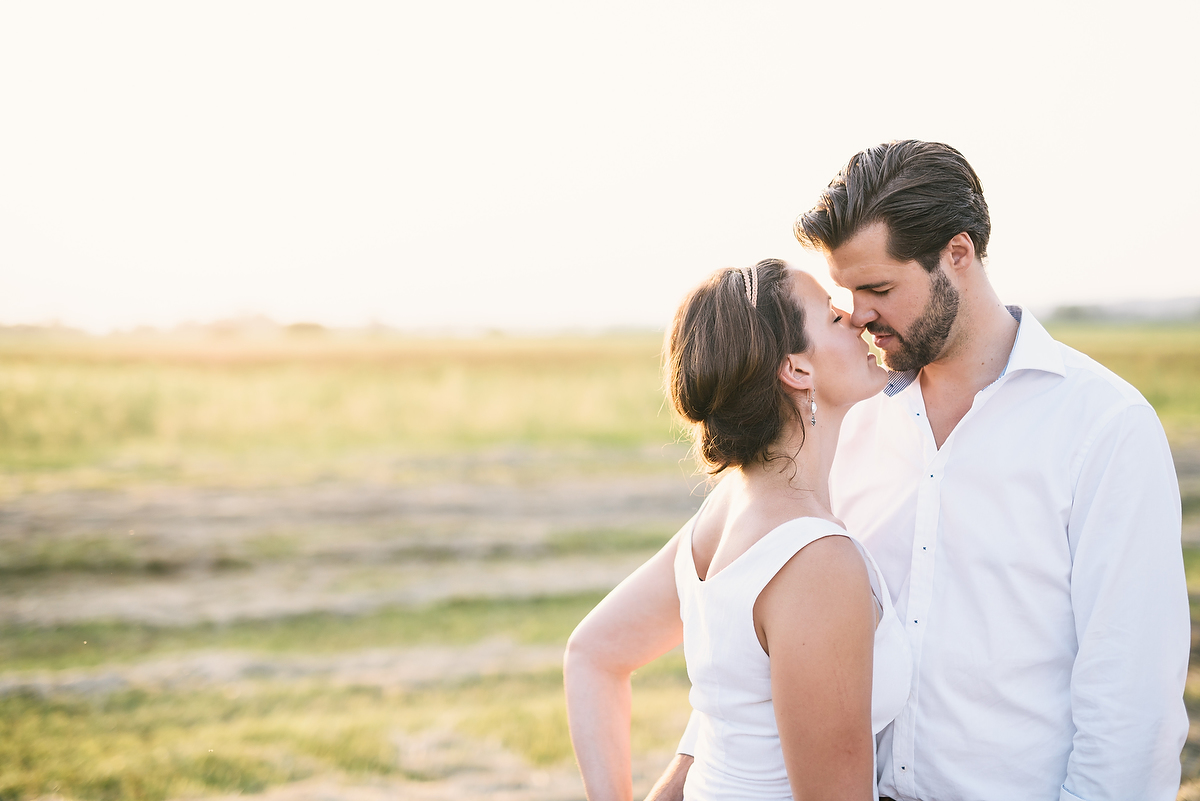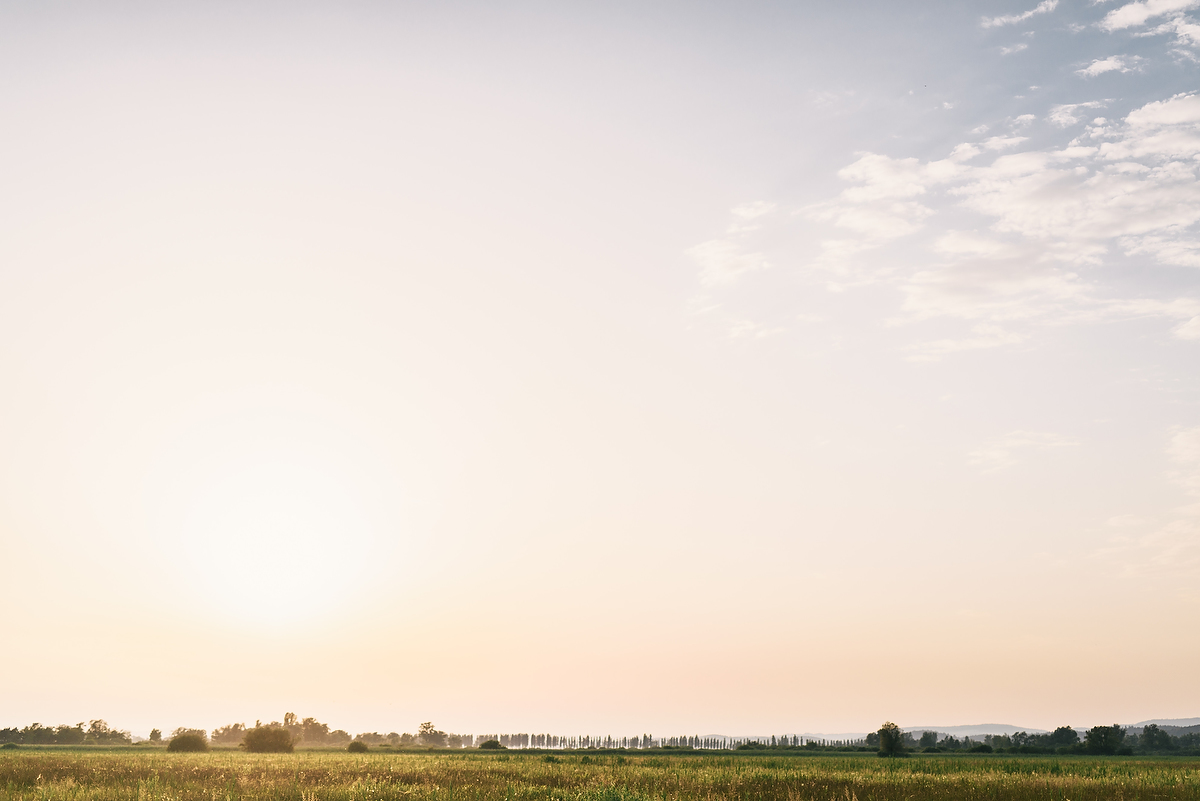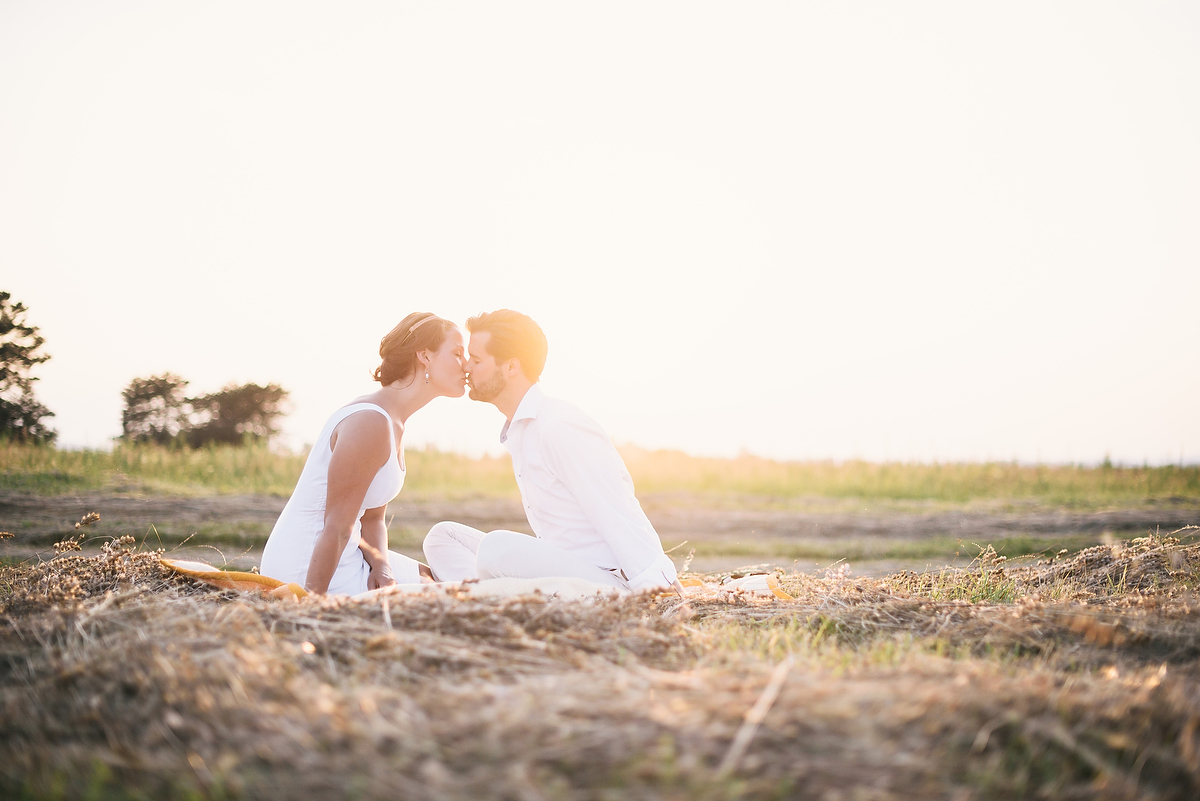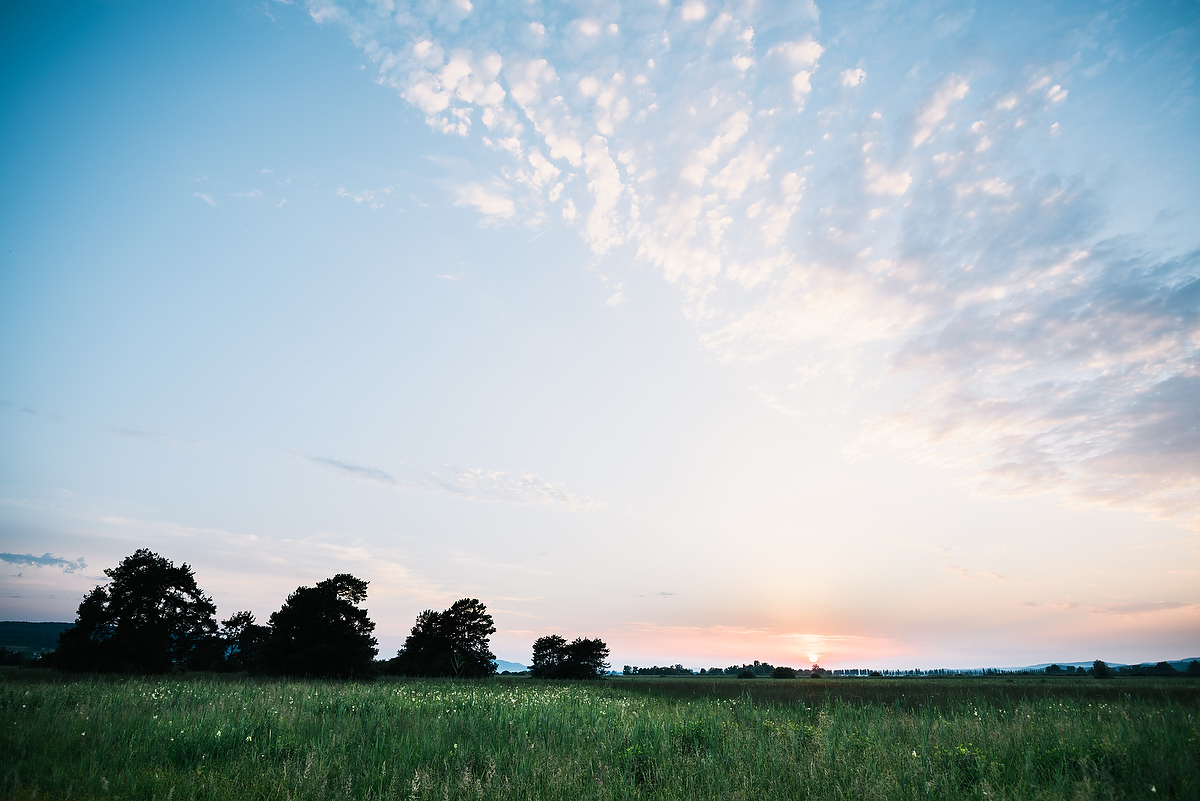 More informations about my coaching or mentoring can you find here.