"
"A picture says more than a thousand words" – who doesn't know the saying. Therefore it makes sense to take time and leisure for your business portrait and application picture. It is the first impression and can influence the direction of the further career crucially. But what is a good business portrait? One sees a lot in the digital world and influences one's own imagination – but in the end it simply depends on the personality. Can I convey my values and essence as comprehensively as possible in one picture? Difficult, because we are all very differently shaped and depending on the situation and circumstance, one or the other characteristic trait appears more concisely. My question is therefore at the beginning: which three values do you want to convey? The question is usually not so easy to answer and we then work out three core elements of your personality together. And that's what it's all about in the following. With small meditations we awaken the elements and let them come into the moment – because only what is in the moment can be in the picture. We also vary a bit and stay relaxed, so that at the end there is a nice selection of moments and emotions.
For example, a neutral wall with natural soft light (see above) can serve as background – or we use more direct or reflected light to get more contrast in the image (see below).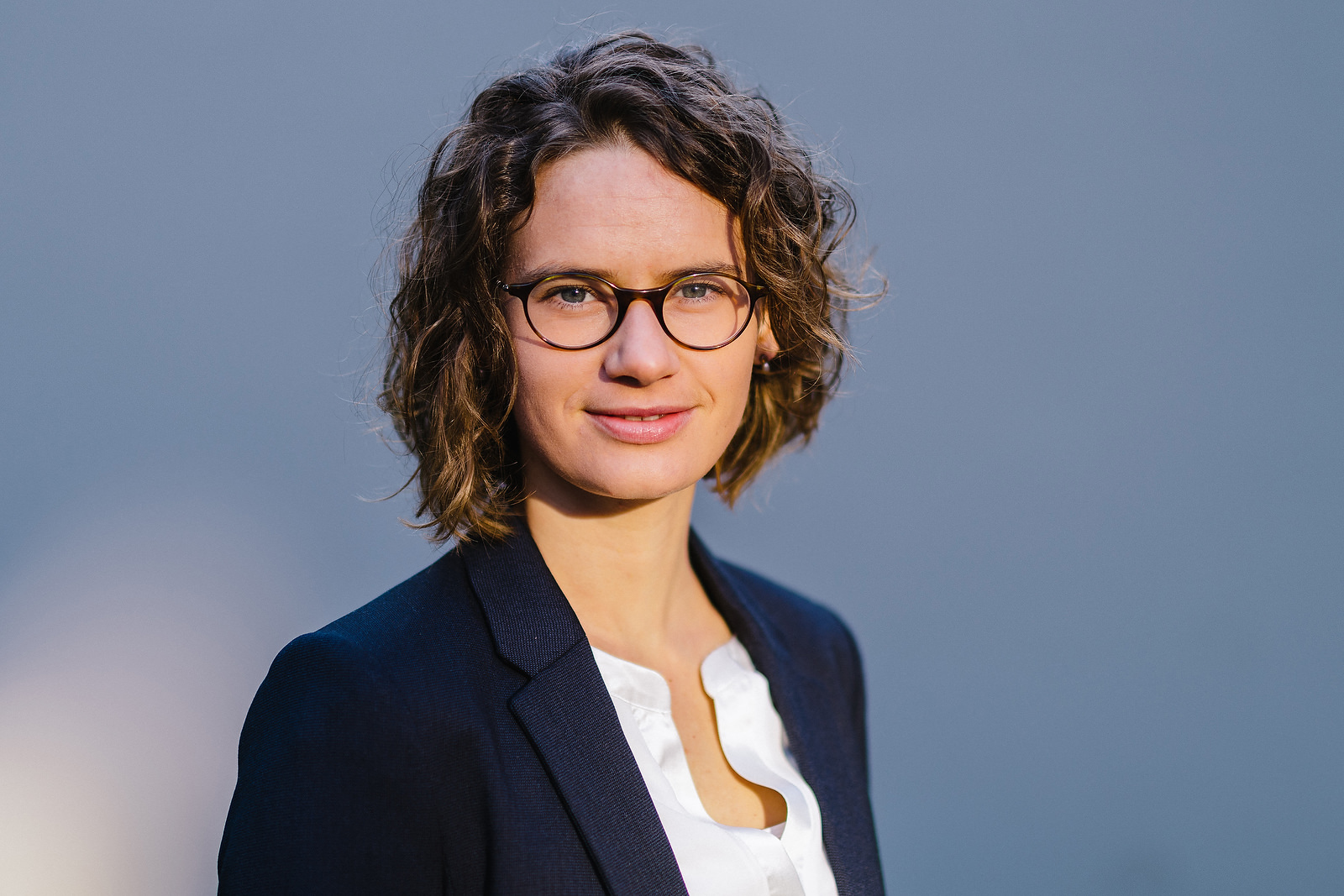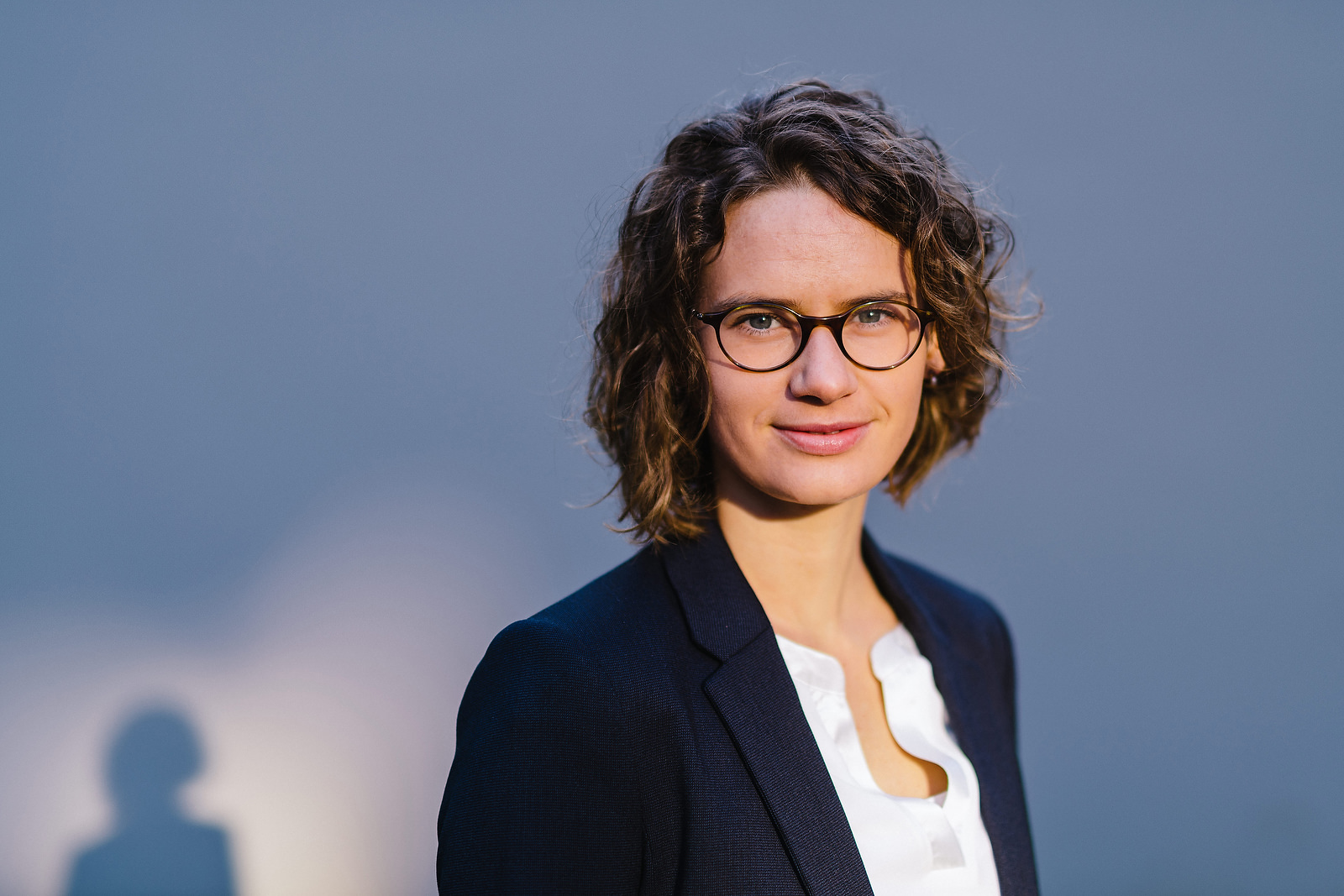 And so that the whole event does not become too serious, the pinch of humour and joy must not be missing with the thing.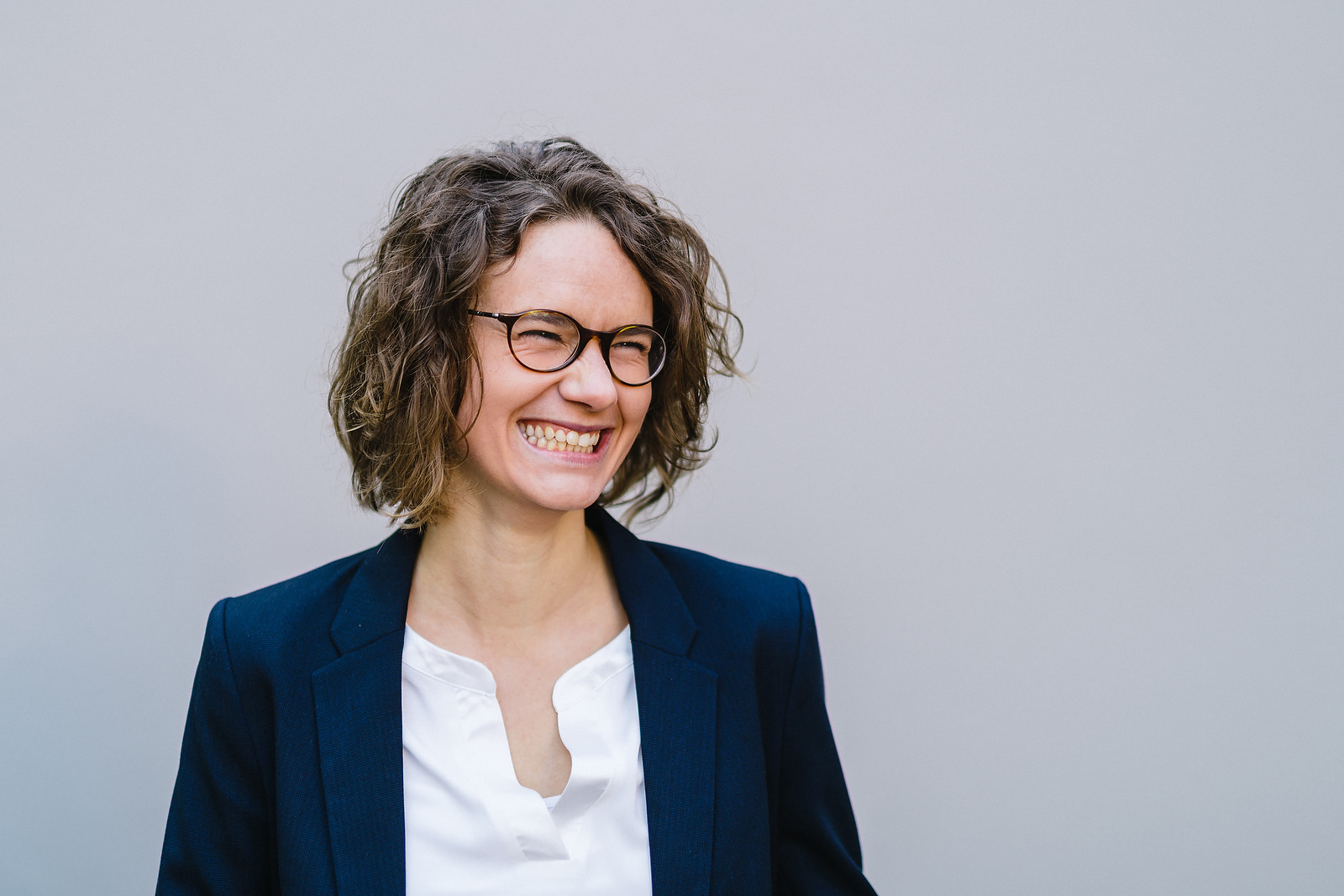 As an alternative to the neutral background, the expanse of the lake can serve well. The picture gets a natural and structured touch:
The pictures represent a small selection of the online gallery that you will receive at the end. With the different pictures you have at the end the possibility to adapt to the requirements of the company or the social media like LinkedIn and Xing.
If you feel like a business portrait shooting with me at Lake Constance, I look forward to your message. Konstanz is easy to reach from Zurich. Frauenfeld, Winterthur, Sankt Gallen and Romanshorn are even closer.