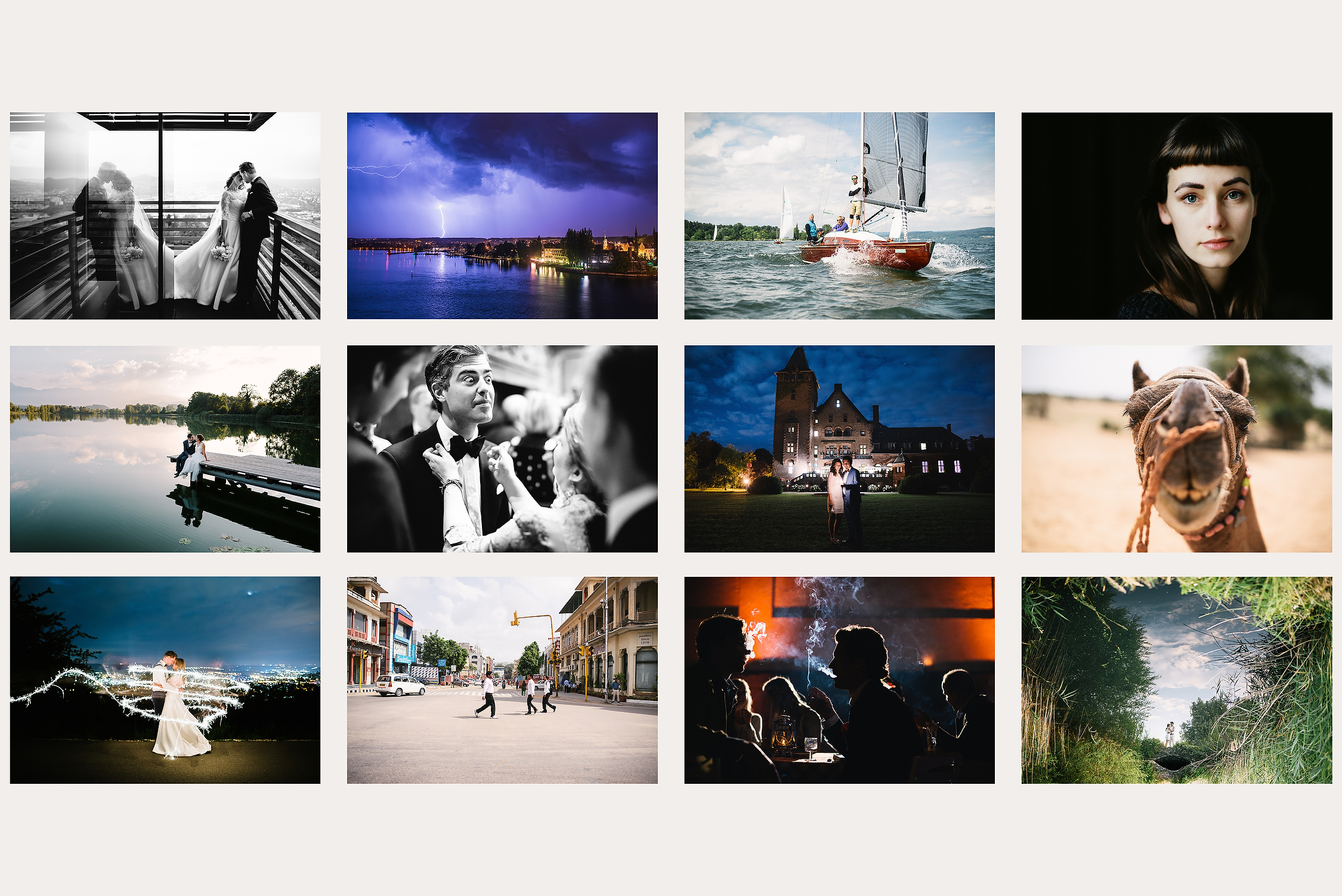 I traveled round the world – Japan, Sumatra, Java, Bali, Malaysia, India, Seychelles, Tansania, South Africa, Namibia, Sansibar, Morocco, Israel, Brasil, Peru, USA, Canada and most of Europe with Spain, France, Portugal, Italy, Sardinia, Corse, Croatia, England, Denmark, Sweden, Finnland, Hungary, Switzerland, Austria, Belgium, Holland and some more – and love to learn more about other cultures. If you are planing your wedding in the following countries or city please feel free to get in contact with me !
We will find an individuell and suitable solution for your thoughts and wishes.
Europe: Sweden, Norway, Finnland, Iceland, UK, Scotland, France, Spain, Portugal, Italy, Switzerland, Austria,
Australia: Australia, New Zealand
Asia: Vietnam, Cambodia, Japan, China,
Carribean: Cuba, Dominican Republic, Bahamas
South America: Brasil, Argentina, Chile,
Central America: Costa Rica,
North America: USA, Canada, Hawaii
Thank you very much for your message – I will be back to you as soon as possible.